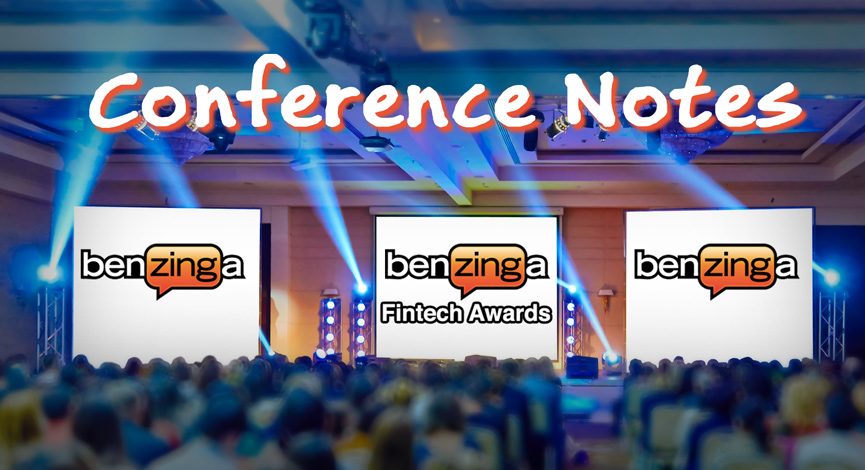 AI Appstore for insurance

Products / Services

Online insurance quotes through photos.

Google type results for insurance companies / policies.  Ask the AI to produce results for your policy or questions about your policy.

For insurance companies, your data never leaves your server.

A new way for insurance companies to assess and payout claims in a more efficient manner.
About Allai:
Friction, insurance is filled with it.
Most Canadians don't understand when or what they are covered for and primarily only interact when it's the moment of truth or during a claim.
Our mission is to provide ready to use AI capabilities for insurance, to enable Canadian insurers and brokers to simplify the insurance experience and delight the insured, while helping Canadians demystify the complexities of an insurance policy.
Our team, a talented and innovative group made up of cutting edge technology wizards and Canadian insurance industry warriors, have a deep understanding of the technology, the ethical boundaries and regulatory constraints for AI in Canadian Insurance.
Our AI capabilities cover various areas of underwriting, claims and billing using cutting edge AI tech in computer vision and natural language.
---
Ravi Koka- StockSnips
Leveraging AI and machine learning to create news based alternative stock entries.

The Problem:

There are thousands of news articles and snippets for investors to decipher.

StockSnips Solution

Summaries of the news items and creating a score / level of urgency of to the news.

Helps investors narrow down what is relevant and what is not.

This is available on Benzinga right now to see the sentiment

Tracking sentiment and how it correlates to price.

News sentiment is a provable indicator to stock prices.
About StockSnips:
StockSnips crawls, aggregates and analyzes news related to public companies listed on Nasdaq and NYSE. It reads 50,000 articles a day and filters out the noise and analyzes news sentiment. StockSnips enables you to gain stock insights and track a company's financial and business operations. It categorizes news snippets by key performance indicators like revenue, sales, earnings.
The app leverages machine learning and big text analytics to classify and attach sentiment to news snippets that are relevant to a company's performance. The app is the outcome of research conducted by machine learning experts and data scientists in collaboration with active investors and financial experts.
---
Hive Project – Ugur Yildirim CFO
Using blockchain to bring invoice buyers and sellers together.

Invoice sellers are businesses that get paid 90 days or more after providing their services.  They need liquidity to keep going.

Invoice buyers pay the seller for the invoice at a discount who then hold the rights to the payment once the invoice is paid.
About Hive Project:
A blockchain based platform providing you fast and low-cost liquidity.  By applying blockchain technology to factoring, the Hive Project Platform will create a distributed and highly efficient public ledger to open up new sources of finance to SMEs.  The cryptographic protection of all accounting entries and the elimination of any duplicates are ensured by the public blockchain ledger accessible through the Hive Project Platform.  Hive Project's powerful algorithms use blockchain's source of the truth to provide the market with financial data about small businesses and third parties that can be relied on.
---
InvestCloud – Yaela Shamberg
Financial Services Focus and Technology Provider

A move from traditional investment management to online digital wealth management.

75% of the workforce will be millenials in about 5 years.

They don't want to meet with an old grey haired man on a quarterly or semi-annual basis.

They want full access all the time wherever whenever.

InvestCloud is a digital financial advice and investment management platform for advisors and institutions.
About InvestCloud:
We're InvestCloud – California-based with a global presence, known for first-class, financial digital solutions, pre-integrated in the cloud. We create beautifully designed client experiences and intuitive operations solutions using our ever-expanding library of digital modular apps.