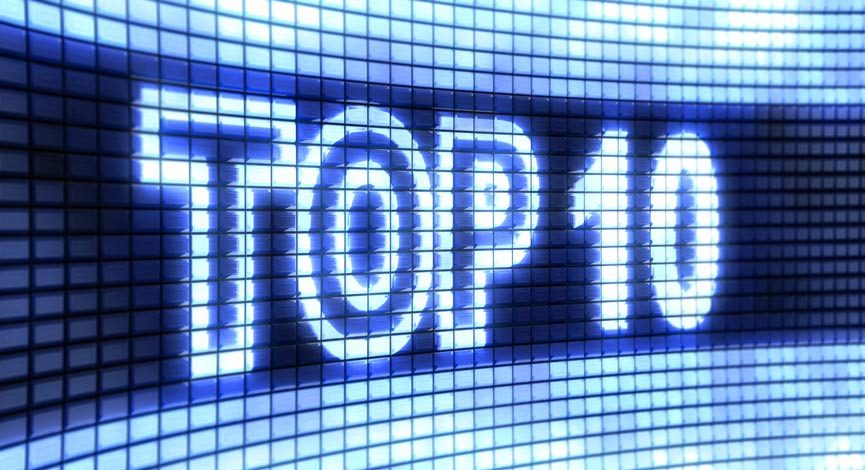 #1: Tips from Matt Tucker of BlackRock – Episode 453
Date: March 6, 2016
Guest(s):  Matt Tucker of BlackRock
Matt Tucker of BlackRock talks Bond ETFs. Andrew and Matt take some time to discuss the benefits of ETFs over mutual funds and some of the detractions. Matt provides a good deal of insight into TIPS and why now maybe a time to consider adding these to diversified portfolios.
Audio clip: Adobe Flash Player (version 9 or above) is required to play this audio clip. Download the latest version here. You also need to have JavaScript enabled in your browser.
---
---
#2: The Right Barber Is Good For Profits – Episode Number: 447
Date: January 24, 2016
Andrew  may have finally found a good barber and that led to some thinking about portfolios. In this episode we look at the week that past, the week ahead as well as some important points on China and Oil.

An important discussion from earlier this week from Frank Curzio's podcast is explored to explain how to better understand sentiment readings and how to profit from them.

With snow and cold weather, oil rallies and markets follow. What is next?
Audio clip: Adobe Flash Player (version 9 or above) is required to play this audio clip. Download the latest version here. You also need to have JavaScript enabled in your browser.
---
#3: Ritholtz and The Masters In Business – Episode Number: 445
Date: January 10, 2016
Guest(s):  Barry Ritholtz of Ritholtz Wealth Management
Barry Ritholtz helps us better understand the current conditions with some very helpful insight on markets and economics. We also look at the root causes for concern and how investors may want to prepare for 2016. Plus we get a behind the scenes look at his terrific Masters In Business (MIB) Podcast

We spend some time discussing things like pigs winding through pythons, currency effects on earnings and profits, gas prices and the consumer along with other timely tidbits.
Audio clip: