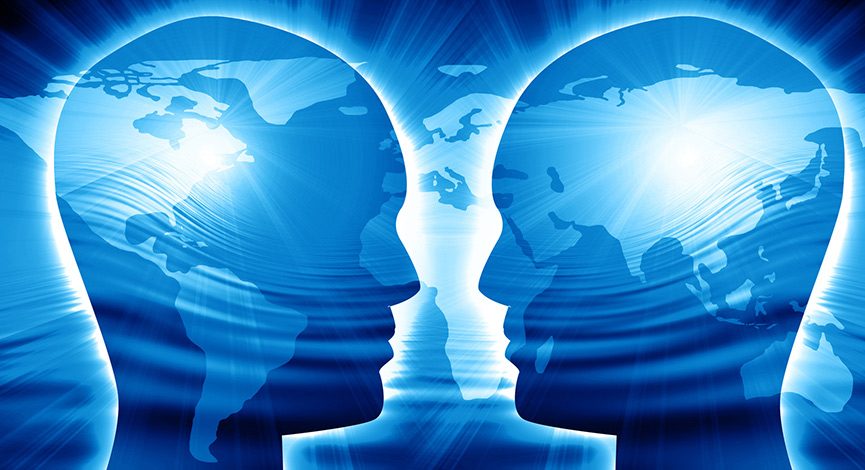 This week we have two great guests. First up is Daniel Crosby with a discussion about the embedded psychology of investing. We cover reasons why investors make decisions and how a shift in mental attitude can help with profits. Herd mentality and group think are important to understand to gain an edge.
Tim Seymour from Triogem Asset Management and CNBC contributor give solid insights on emerging markets. We ask Tim an important question: Where is the best valuations in the world today?
---
More information available on Horowitz & Company AIRO and TDI Managed Growth Strategy
---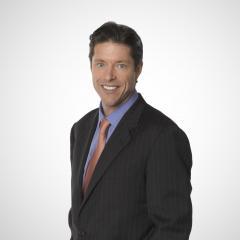 Tim Seymour has over 19 years of global and emerging markets investment experience as a hedge fund manager, trader and in capital markets, across multiple asset classes.
Seymour looks at markets with a global lens focusing on economic, political and technical analysis to shape a bottom up view towards trading and investment. Seymour's investment approach and passion for markets has been shaped by spending significant time living abroad and investing through major market trends and transformations.
Seymour is a Co-Founder and Managing Partner at Triogem Asset Management, a hedge fund and wealth management firm formed in 2008. At Triogem, Seymour is the CIO and chairs the investment committee. Triogem's clients are both institutional and HNW investors focused on global investment opportunities and portfolio allocation via fund investment and individual managed accounts. Triogem has traditionally employed a bottom up, low volatility approach, that emphasizes stock picking and risk adjusted returns. Prior to Triogem, Seymour was a Managing Partner and Portfolio Manager at Red Star Asset Management (Moscow, New York), where the core strategy was a low volatility, multi-strat fund investing across Russia and the CIS.
In addition, Seymour is the founder of EmergingMoney.com and a regular contributor and guest on CNBC.
---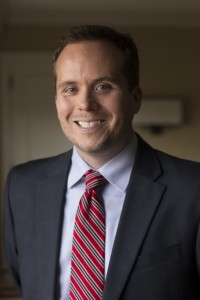 Dr. Daniel Crosby, a behavioral finance expert and sought after thought leader on market psychology, is the founder of Nocturne Capital. Dr. Crosby created the sentiment and valuation measures that serve as the overlay for Nocturne's tactical strategy. His ideas have appeared in the Huffington Post, Think Advisor, and Risk Management, as well as columns for WealthManagement.com and Investment News.
Be sure to check out his video series –>>> HERE
Daniel was named one of Investment News "40 Under 40" and a "financial blogger you should be reading" by AARP. Daniel's second book, "Personal Benchmark", co-authored with Charles Widger of Brinker Capital, was a New York Times bestseller that outlines a highly personalized approach to investing that aligns intention with action while fostering an investment experience that is both enjoyable and rational.
The Laws of Wealth: Psychology and the Secret to Investing Success
---
Download the latest Horowitz & Company Economic Report
---
Stocks discussed in this episode – (AAPL), (GOOG), (MSFT), (TSM), (EEM), (XLF), (BTCUSD), (ETHUSD), (LUV), (EFX)
Podcast: Play in new window | Download (Duration: 55:39 — 38.7MB)
Subscribe: Google Podcasts | Spotify | Stitcher | TuneIn | RSS | More