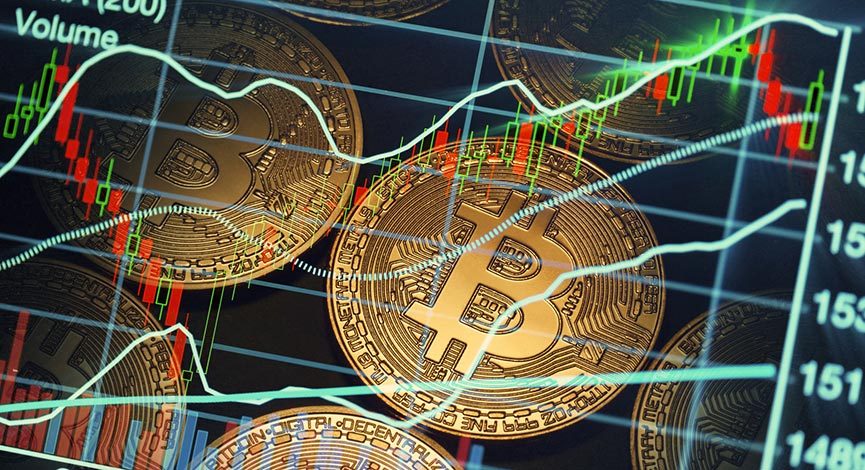 Damon Southward, Chief Market Strategist for Briefing.com helps us better understand the trading opportunities with Bitcoin and other alt-coins. We discuss how to trade, what to trade, the mechanism, the opportunity and the pitfalls.

There is a big week of economic news on tap and we look into what to expect this week. Plus, some of the news that is not moving markets, as well as some that may have the ability to over the coming days.
---
Get your copy of The Disciplined Investor –
Essential Strategies for Success AudioBook
---
**Replay of the eNVESTOLOGY Launch Webinar**
---
Damon Southward is the Chief Market Strategist for Briefing.com and oversees a team of fundamental, technical and special situations analysts.
Since 1996, Damon has provided analysis for the Briefing.com platform and has contributed to the implementation of new products as the company's market coverage has expanded.
He currently manages a team of more than two dozen analysts working across the entire spectrum of Briefing.com services and provides commentary on the Briefing Trader product. Damon is also head of the crypto-currency trading desk.
Damon is a graduate of Stanford University and is located in Chicago.
** Briefing Trader Free Trial **
---
Official announcement – eNVESTOLOGY is ready for you to start crafting your portfolio today!
More information available on Horowitz & Company AIRO and TDI Managed Growth Strategy
---
Stocks discussed this week – (Bitcoin), (Etherium), (TGT), (KR)
Podcast: Play in new window | Download (Duration: 48:33 — 33.8MB)
Subscribe: Apple Podcasts | Android | Google Podcasts | Stitcher | TuneIn | Spotify | RSS | More