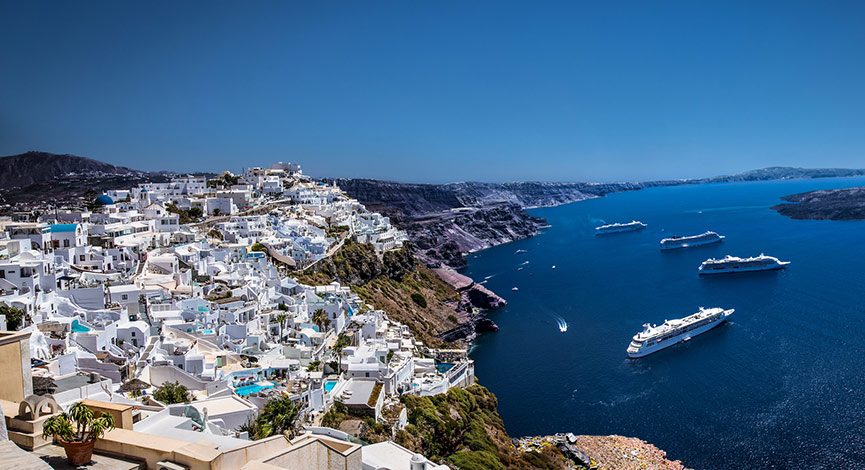 Back from a wonderful Mediterranean cruise. What a wonderful time and lots to share.
Bitcoin and Cyber-currencies are crashing and we discuss a potential setup for gold and the miners.
Yellen gets grilled but markets see the Fed as dovish as ever – Plenty of interesting topics to explore regarding economics and markets.
---
TDI Managed Growth Strategy Virtual Tour
---
More information on eNVESTOLOGY

---
Stocks mentioned in this episode: (GDX), (AAPL), (GLD), (TGT), (KR), (BitCoin)
---
Podcast: Play in new window | Download (Duration: 39:02 — 27.3MB)
Subscribe: Apple Podcasts | Android | Google Podcasts | Stitcher | TuneIn | Spotify | RSS | More