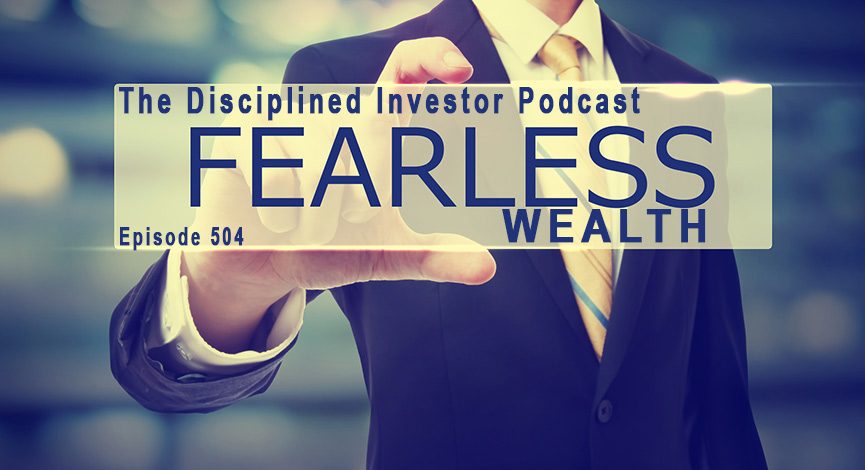 What is up with Tony Robbins pushing investment management programs these days? Looks like a simple disruption of the marketing end of money management. RC and Andrew get to the bottom of what is really going on with this as well as other important areas that investors need to be considering in this confusing market condition.
RC also explains the "most crowded trade in history" as well as his unique methodology to understanding when it is time to move in/out of stocks related to bond and stock money flows.
Plus: The latest reading on employment and what to expect in the weeks ahead.
The latest employment report was odd – but that's what you get with Wonky Data.
---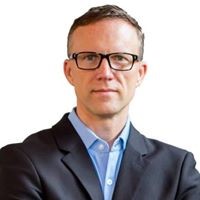 RC Peck , is founder of Fearless Wealth, a safe haven for people to learn what they really need to know about protecting and growing their wealth. Fearless Wealth teaches how to protecting your wealth from inflation, Wall Street, misinformation, and yes, from our own dangerous thoughts.
It was early on that he found that the traditional style of money management did not work for him and decided to build a company to truly educate people about money and how their brain works around it and how to invest wisely.
Visit FearlessWealth to find out more about RC along with his educational and research platforms and podcast.
---
Follow @andrewhorowitz
TDI Managed Growth Strategy Virtual Tour
---
More information on eNVESTOLOGY

---
Stocks symbols discussed: (F), (GM), (SPY), (SC), (AN), (KMX)
---
Podcast: Play in new window | Download (Duration: 1:01:27 — 42.7MB)
Subscribe: Apple Podcasts | Android | Google Podcasts | Stitcher | TuneIn | Spotify | RSS | More