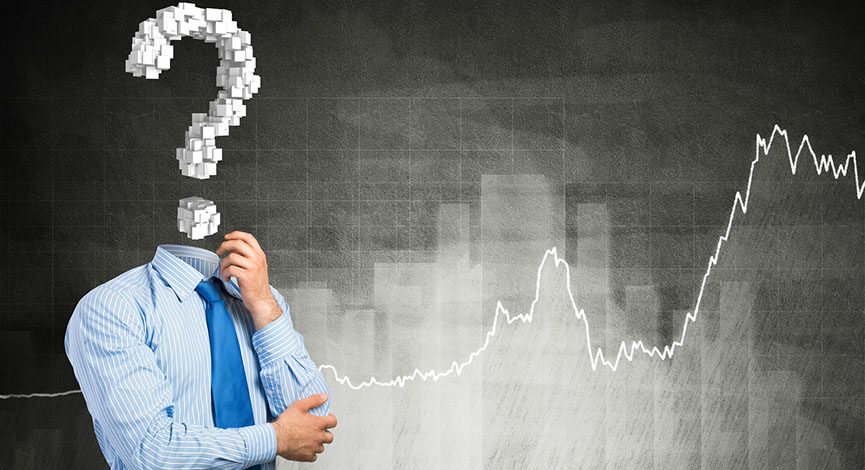 Markets don't want to give up anything – even with a small hiccup on Thursday, every dip (minute by minute) is being bought. Volumes are average but there is so much fewer shares in the market these days with all of the buybacks that appears easier to push markets.
Economics are in focus and we take a look at some internals with the Spearman Indicator and McClellan Oscillator and others.
Also, listener questions/comments are discussed and answered in this episode.
---
Follow @andrewhorowitz
TDI Managed Growth Strategy Virtual Tour

---
Download Our Latest Quarterly Report and Commentary
Complete the following to received the latest.
---
Stocks symbols discussed: (URRE), (CCJ), (CVGW), (DXY), (AAPL), (HPE), (CSCO)
Podcast: Play in new window | Download (Duration: 57:31 — 40.0MB)
Subscribe: Apple Podcasts | Google Podcasts | Spotify | Stitcher | TuneIn | RSS | More