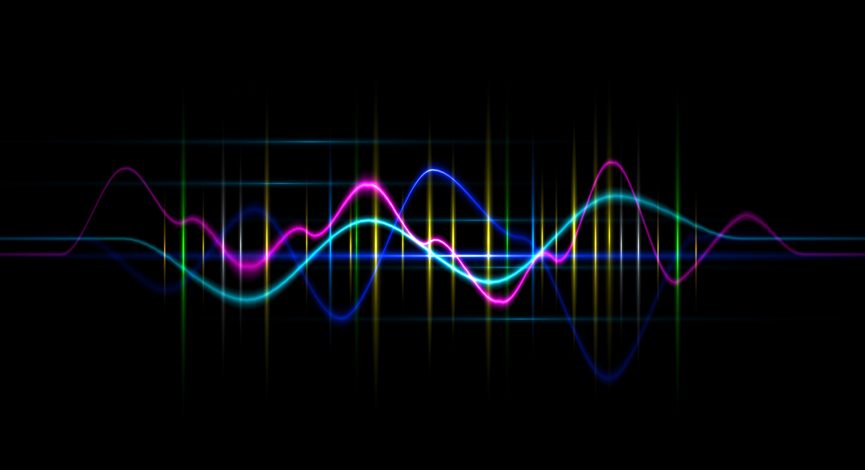 Chris Gessel of IBD explains how Investors Business Daily finds their top stocks and some of the screening criteria to hone in on the IBD50.
Yes, this is a trade war and has just heated up. More tariffs and a greater level of eco hate was just announced. Markets are not taking this too well.
Great insights on this episode and a directional plan.
---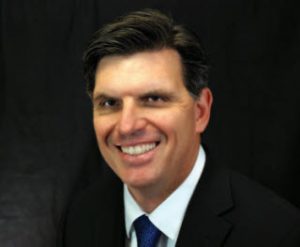 Chris Gessel directs the news, market, mutual fund, company and technology coverage that appears in IBD® as well as the companion website www.investors.com. He has worked closely with William J. O'Neil, IBD's chairman and founder, a leading investment strategist and one of the most successful growth investors since the 1960s.
Gessel co-developed and oversees Leaderboard®, IBD's realtime online newsletter that helps investors buy, hold and sell the market's top growth stocks. He also leads SwingTrader, which focuses on shorter-term trades. He led the development of IBD Sector Leaders, the best performing stock list in IBD. Sector Leaders has more than tripled the performance of the S&P 500 since its introduction in 2009.
Gessel also spearheaded IBD's entry into exchange traded funds. IBD provides the index for the Innovator IBD 50 (FFTY), the top-performing U.S. diversified stock ETF in 2017. He led the development of the Innovator IBD ETF Leaders, which selects the top ETFs from any sector or region that are poised for continued growth.
From 1999 to 2004, Gessel was the primary author of The Big Picture, IBD's premier market analysis column that keeps individual and institutional investors on the right side of bull and bear markets. The Big Picture alerted readers to the first signs of the market's top in March 2000 and has continued to keep investors in sync with every emerging rally and sell-off.
Gessel has been covering the market for Investor's Business Daily since 1996. Prior to joining the paper, he spent seven years at the Los Angeles Daily News. His last assignment there was Business Editor and Assistant City Editor. He graduated from the University of California at San Diego in 1986 with degrees in Economics and Political Science.
---
---
More information on the TDI Managed Growth Strategy – HERE
Friday Pre-Market Run-Down Webinar Registration
---
Stocks mentioned in this episode: (SPY), (GLD), (TSLA), (AMZN)
Podcast: Play in new window | Download (Duration: 58:05 — 53.6MB)
Subscribe: Google Podcasts | Spotify | Stitcher | TuneIn | RSS | More