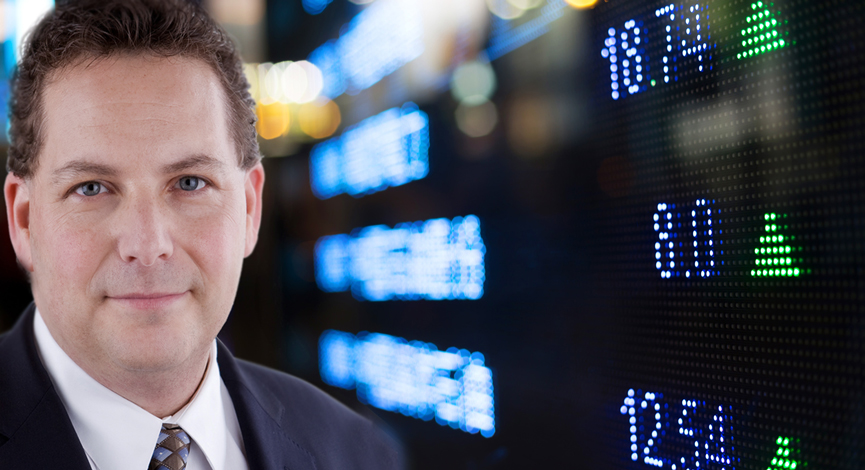 Guest: Paul Merriman and Andrew discuss some of the basics of investing, psychology and a better understanding of corrections and bear markets.
Twitter (TWTR) is in our cross-hairs as the announce a major layoff program (Friday night after the market close). Volkswagen may have more to worry about that is not been discussed yet. We dig in to all of this and then take a look back and forward to the most important information you will need to know for the week ahead.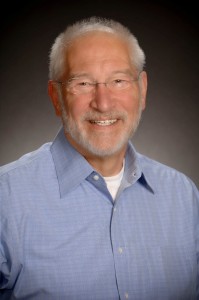 Paul Merriman is a nationally recognized authority on mutual funds, index investing, asset allocation and both buy-and-hold and active management strategies. Now retired from Merriman, the Seattle-based investment advisory firm he founded in 1983, he is dedicated to educating investors, young and old, through weekly articles at Marketwatch.com, and via free eBooks, podcasts, articles, recommendations for mutual funds, ETFs, 401(k) plans and more, at his website.
In his retirement, Paul remains fervently committed to educating and empowering investors. In 2012, he wrote and published the "How To Invest" series, distilling his decades of expertise into concise investment books targeted to specific audiences "First-Time Investor: Grow and Protect Your Money," "101 Investment Decisions Guaranteed to Change Your Financial Future," and "Get Smart or Get Screwed: How To Select The Best and Get The Most From Your Financial Advisor."
Paul is also the author of four previous books on personal investing, including Financial Fitness Forever: 5 Steps To More Money, Less Risk and More Peace of Mind (McGraw Hill, Oct. 2011). The book was part of the "Financial Fitness Kit" offered on the TV show, "Financial Fitness After 50," created exclusively to raise funds for local Public Broadcasting Service (PBS) stations.
---
Looking to invest in The Disciplined Investor Managed Growth Strategy?
Click HERE for the virtual tour.
---
Podcast: Play in new window | Download (Duration: 57:27 — 30.7MB)
Subscribe: Apple Podcasts | Android | Google Podcasts | Stitcher | TuneIn | Spotify | RSS | More