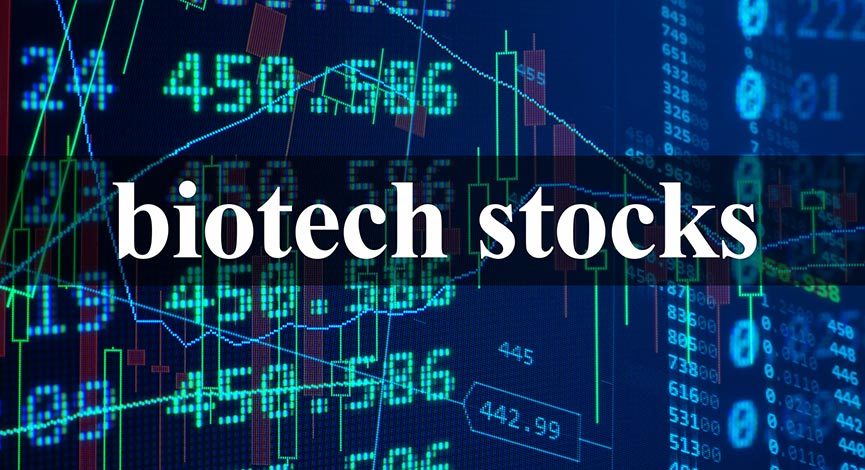 The reversal on Friday was just one more sign that there is a serious distribution process ongoing. This is a time that market participants will shoot first and ask questions later. Be on alert for potential sell-offs and be skeptical of all rallies (until proven otherwise).
In this episode, the biotech sell-off is explored as well as a few names that may have been overlooked and oversold. Irony everywhere, especially with the Fed – listen in as we dig into Chair Yellen's latest flip-flop.
---
Looking to invest in The Disciplined Investor Managed Growth Strategy?
Click HERE for the virtual tour.
---
Podcast: Play in new window | Download (Duration: 56:26 — 31.5MB)
Subscribe: Google Podcasts | Spotify | Stitcher | TuneIn | RSS | More