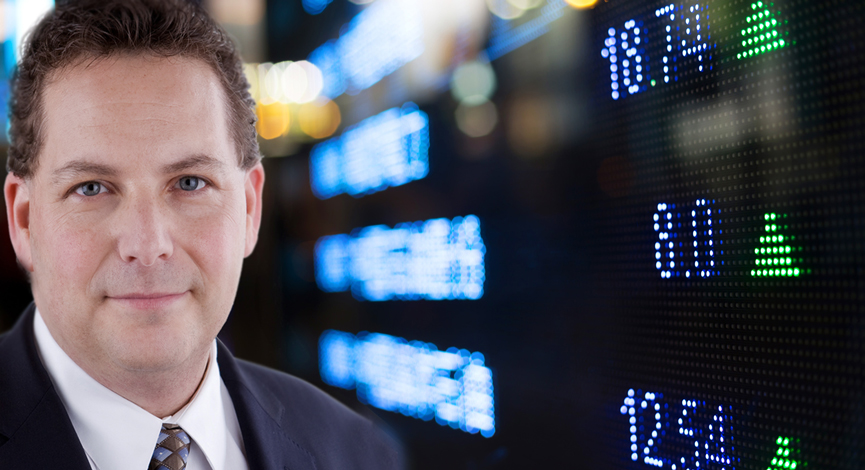 Guest: Eric Fish, author of China's Millennials, The Want Generation helps us understanding the changing demographics in China. We also look into how socioeconomic changes are under way as well as some of the benefits and problems it is creating.
In this episode we also take a look into what is happening with wages in The U.S. and the latest GDP revisions.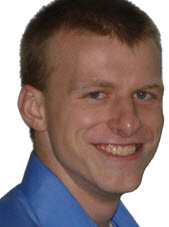 Eric Fish is a freelance writer who lived in China from 2007 to 2014 as a teacher, student, and journalist. After earning his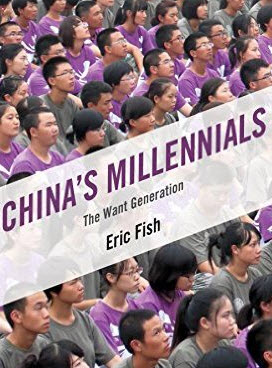 master's degree from Tsinghua University, he worked as a reporter for the Economic Observer in Beijing and founded the blog Sinostand.com. He currently writes for the Asia Society in New York City.
China's Millennials follows youth from around China as they struggle to cope with the country's wrenching socioeconomic and demographic transition after years of lofty expectations. Largely thought to be pacified by a booming economy and a nationalistic education instituted after the Tiananmen crackdown, young Chinese are again beginning to become a vocal force for change. Fish deftly captures youthful hopes, disillusionment, and rebellion in a system that is scrambling to keep them in line""and, increasingly, scrambling to adapt when its youth refuse to conform.
---
  ** FREE TRADESTATION DEMO/TRIAL **
""""
Looking to invest in The Disciplined Investor Managed Growth Strategy?
Click below for the virtual tour.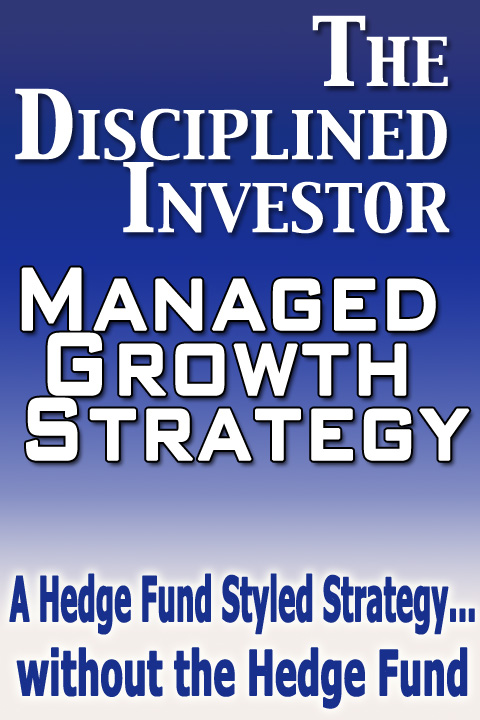 Podcast: Play in new window | Download (Duration: 1:00:25 — 32.3MB)
Subscribe: Google Podcasts | Spotify | TuneIn | RSS | More