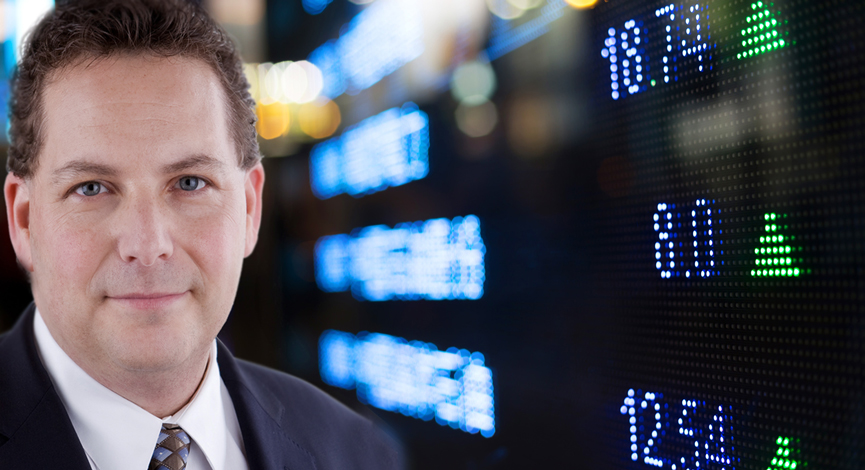 Guest,  Tadas Viskanta helps us understand reasons why the media is so infatuated with the Fed. We discuss China, Europe ans well as the U.S economy. Tadas also provides us with some insight on his favorite areas to invest right now.
Also in this episode we look at a potential unorthodox move that that Fed could take to pacify all those who want"lift-off" and those that want more stimulus.
Tadas Viskanta is the Founder and Editor of Abnormal Returns. Tadas is a private investor with over 25 years of experience in the financial markets. He is the co-author of over a dozen investment-related papers that have appeared in publications like the Financial Analysts Journal, Journal of Portfolio Management among others. Tadas is also the author of the well-received book: Abnormal Returns: Winning Strategies from the Frontlines of the Investment Blogosphere that culls lessons learned from his time blogging.

Tadas holds a MBA from the University of Chicago and a BA from Indiana University. He lives with his family in the heartland of America.
Abnormal Returns brings the best of the investment blogosphere to readers every day. For nine years this "forecast-free investment blog" has become a fixture on the financial scene.
---
Looking to invest in The Disciplined Investor Managed Growth Strategy?
Click HERE for the virtual tour….
---
Podcast: Play in new window | Download (Duration: 44:14 — 24.6MB)
Subscribe: Google Podcasts | Spotify | Stitcher | TuneIn | RSS | More