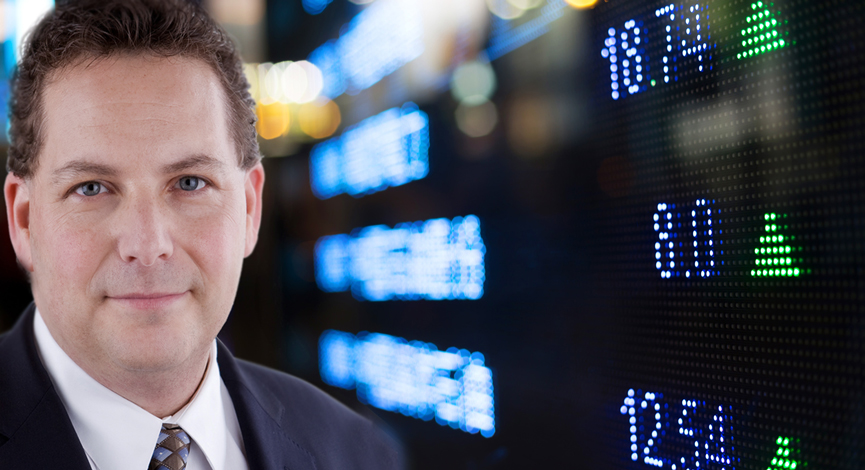 Here is the skinny. Wholesale inventories were up 0.6% for the month and that is a good number as it is positive for GDP. However, when peeking behind the curtain, we see that sales were down by 1.2%. That is not showing us anything more than manufacturers were working hard and the holiday sales were not what was expected. As inventories rise   (as we have spoken about numerous times) that is a negative moving forward as manufacturers will begin to slow production in an effort to equalize the ratio.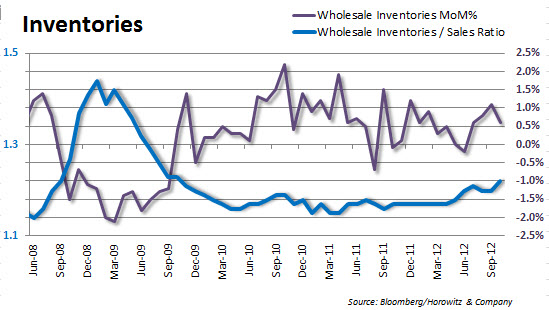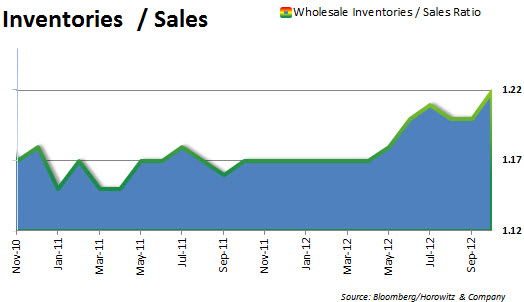 _____________________
Looking to invest in The Disciplined Investor Managed Growth Strategy?
Click below for the virtual tour….