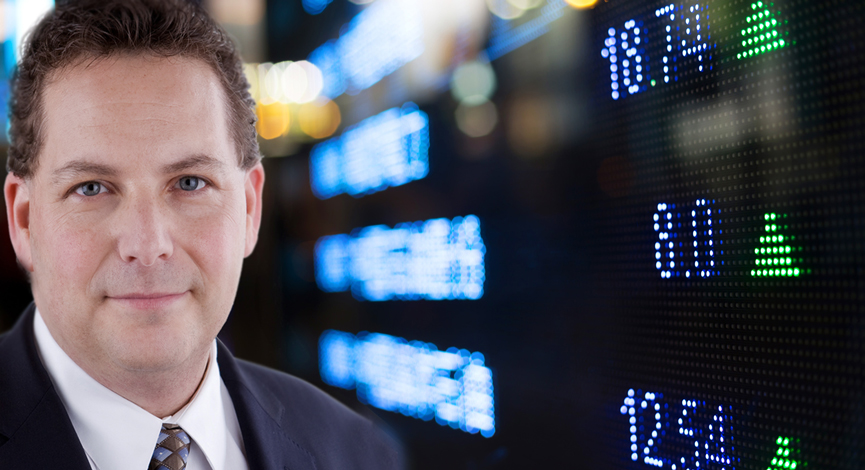 Guest: Corey Rosenbloom, Afraid To Trade.com is our guest for this episode as we explore the technical points of interest for the U.S.

Dollar (DXY). The benefactors and the losers from this and the best ways to trade/invest if the Dollar actually reverses its recent downtrend. Andrew is aggravated with one of the more ridiculous job growth plans in history. This is a fun episode…. Silver (SLV) and Gold (GLD) are also in focus
LISTEN TO PODCAST NOW | LISTEN @ ZUNE – @ iTUNES
___
Corey Rosenbloom is an independent trader who trades his own accounts and focuses on intraday patterns in index futures, but also trades sector ETF positions. He is currently working with a team to develop a hedge fund which focuses on broader trends in inter-market relationships and equity market sector rotation strategies.
Corey founded and manages the Afraid to Trade.com site in late 2006, which provides daily analysis and education, often from a psychological basis, designed to help traders and investors overcome fear from trading losses through solid education. He offers limited mentorship and consulting opportunities and is working on expanding the website as an educational resource for traders. Check him out for trading lessons and mentoring opportunities
___
Looking to invest in The Disciplined Investor Managed Growth Strategy?
Click below for the virtual tour….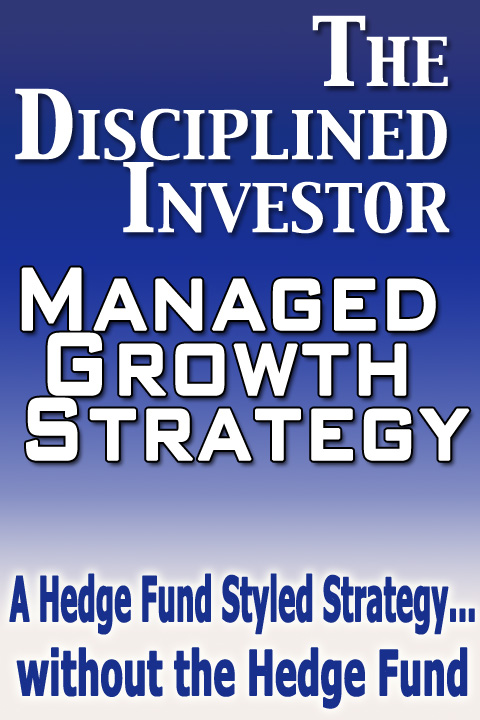 Podcast: Play in new window | Download (Duration: 1:01:07 — 33.4MB)
Subscribe: Apple Podcasts | Android | Google Podcasts | Stitcher | TuneIn | Spotify | RSS | More