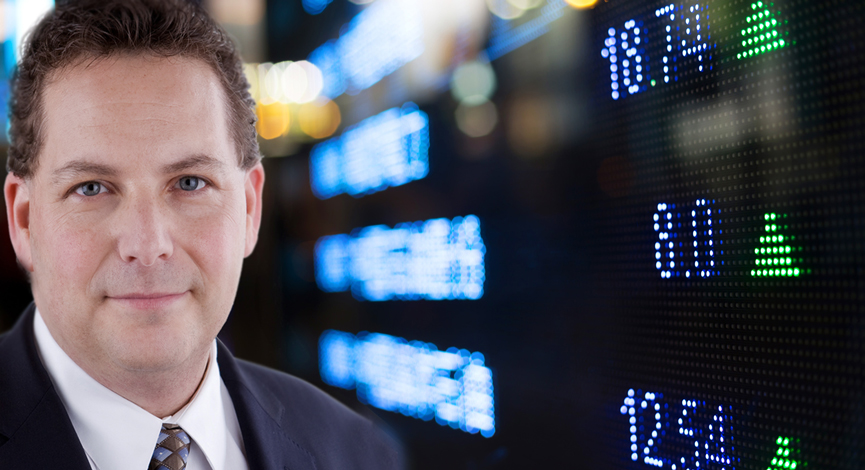 It has been a mixed bag this earnings season. We have seen so many names beating lowered estimates, but revenue has been lackluster.
Over the past few days, several stocks have moved higher as the worst case scenario was averted. But, tonight there is some nastiness for a few names.
Wait, Amazon just climbed all the way back toward the zero line as it often does, well for a moment anyway…
Amazon often makes it difficult to interpret their results as there are many pullouts and put-backs to consider. Still, it looks like a miss and lowered guidance from what we can see. maybe the conference call will clarify some of the special items.
Travel company Expedia is having a good night, making an all-time high.