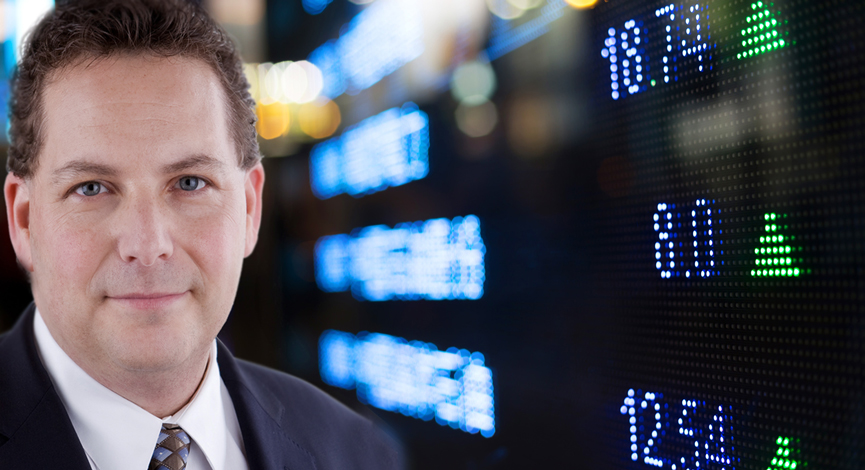 Netfilx (NFLX) will be reporting after the close on Monday. Since January, short interest has all but dissipated as the run from a the low $60's to $135 humbled a good number of the bears. The current days to cover of 1.8 is close to the low which shows that there is a bullish sentiment surrounding the shares.
Netflix Inc is currently in a consolidation pattern, signified by its price moving between TriggerPoint support level (Green Line) and TriggerPoint resistance (Red Line) – In other words, range-bound between $106.03 and $117.29 Technical indicators are currently showing us that prices are trending down, as signified by the stair stepping down of the point of control (blue line). As this security is trending lower, it may be a higher probability trade to sell on the TriggerPoint resistance levels (red lines) depending on the outcome of the earnings.
The Triggerpoint Research algorithms have targeted immediate downside on a risk of a disappointment (see report) of $90.75. Upside on a positive surprise described in the report has two specific levels: $114.50 and $117.50. Positioning prior to the report can be an order to short at $117.50 and $121.65 if there is a significant surprise. On the downside a buy order at $90.75 and a stop below $89.20. This will have a great deal of risk with a wide range of movement.
To download the full report and see the trade setups – CLICK HERE
Live and Alerting

(Click the above for more information)