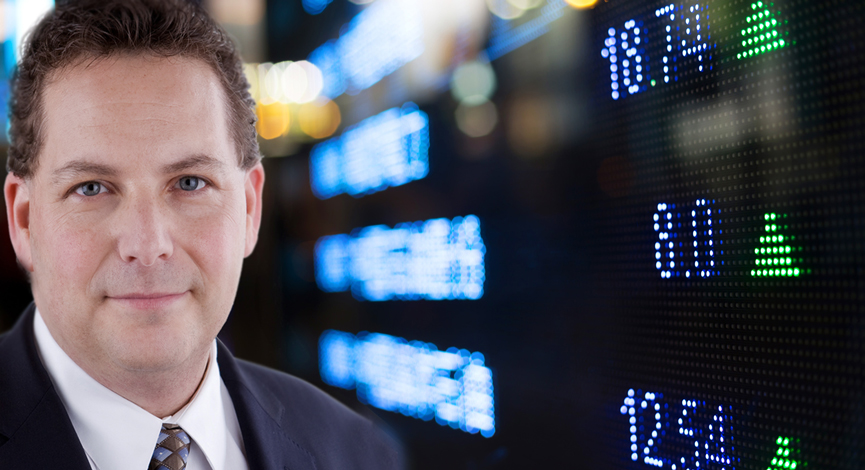 There are still earnings reports rolling in and this week there will be 53 S&P 500 companies on deck. We will be watching Fossil (FOSL) as that will be an interesting read through for Michael Kors (KORS), a company that we are short in TDIMG Portfolios.
Cliff's (CLF) will also be closely watched as this is a beat on the global manufacturing and materials production.
McGraw-Hill (MHP) will be reporting, but that may not do much as the bigger hangover of the government's lawsuit will be the only thing that may matter these days.
(CLICK TO ENLARGE)