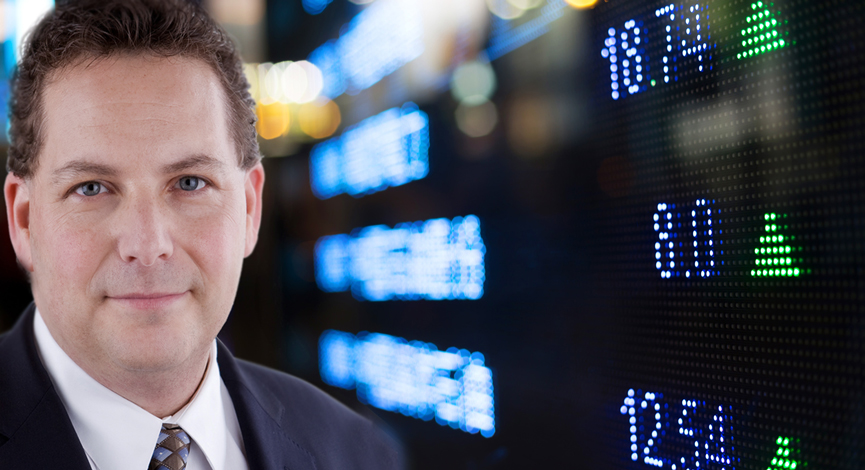 It has been a very rough patch for commodities. As the USD has climbed against most major currencies, commodities have come under severe pressure. Oil is down more than 20% this year and gold is back to even.
But take a look at coal – no wonder why that sector has been obliterated. (PCX) (ANR)
Below is the latest commodity chartbook.
Click Here To Download (PDF, 868KB)