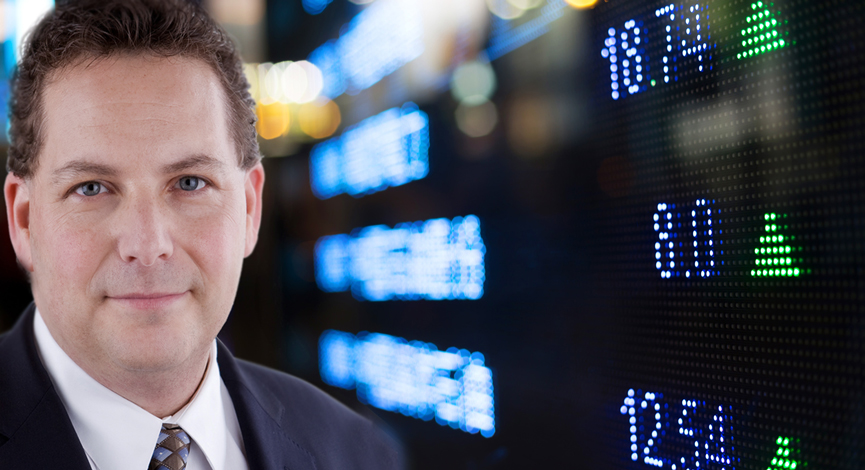 Earlier in the week we were looking at the technicals for Gold (GLD), Silver (SLV) and other metals.
It appears that the chartists have an edge these days as many of the technical lines are showing respect to support, resistance and several other traditional indicators.
Of course this is not for all of the indicators, but many have been working swimmingly of late.
If we are looking for some of the fundamental rationale for the better price action for Gold (GLD), look no further than the problems in Euroland. Yes, the currency concerns have been a real drag on markets, but it is reason to look for safe havens. Of course we can also look to the roaring China markets that are showing signs of inflationary trends as well as the world's new distaste for historically high budget deficits.
Below are the charts that compare the look on Monday to today. The price crossing $106.50 triggered a buy for (GLD) as we added to current position in client portfolios.
Chart that we worked on 2/8/2010, setting up the Gold (GLD) position.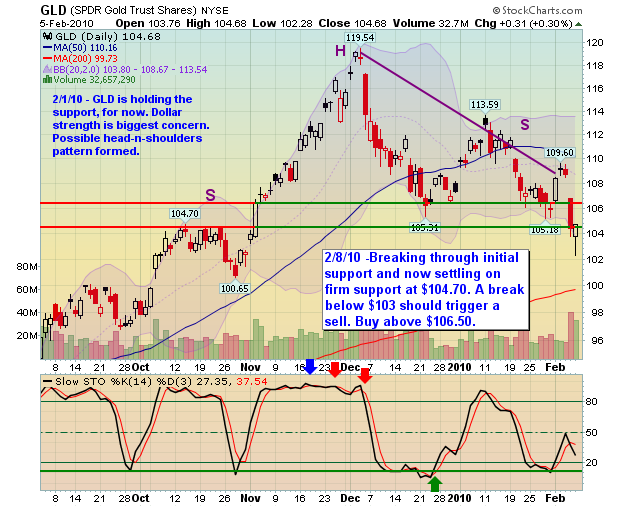 Current view of the chart as it is breaking through resistance and
busting out of the downtrend.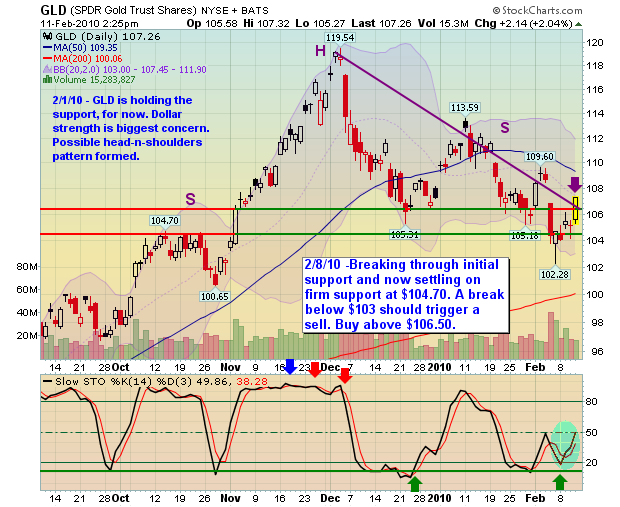 __
Looking to invest in The Disciplined Investor Managed Growth Strategy?
Click below for the 14-minute virtual tour….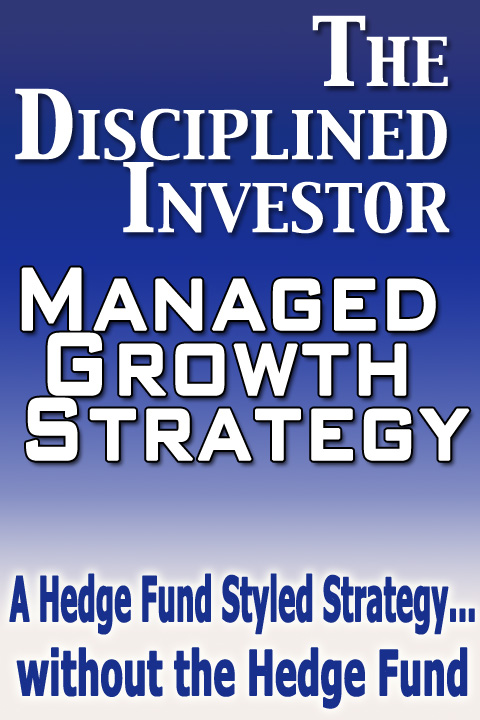 Disclosure: Horowitz & Company clients may hold positions of securities mentioned as of the date published.