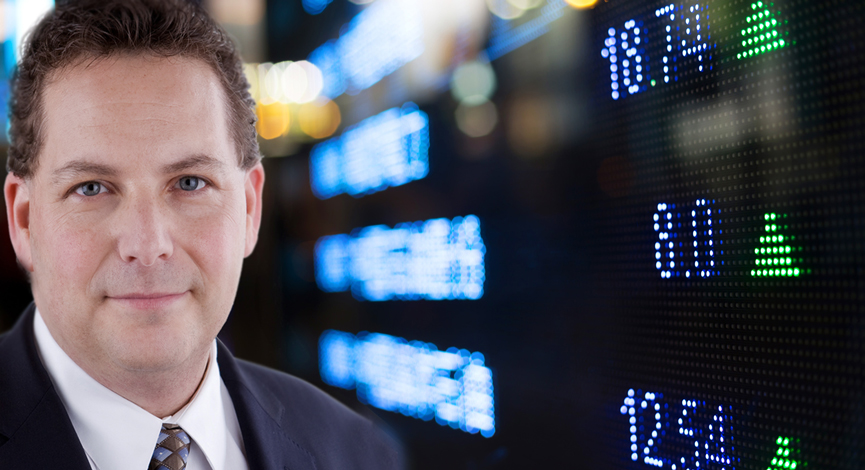 There was little changed over the last week as volume continues to be soft. Even so, the dollar surge has put a crimp in some commodities and helped to put a damper on any major uptrend. The Dubai situation has also put a lid on some of the more speculative plays in the emerging markets.
Of course that is likely to change as Abu-Dhabi is now guaranteeing some portion of Dubai World's debt and the merger/acquisition news will help to drive markets higher – over the short-term.
______________
Looking to invest in The Disciplined Investor Managed Growth Strategy?
Click HERE for the 14-minute virtual tour.
______________
Some of the same trends persist while others were broken. The S&P 500 still appears to be having great difficulty closing above key resistance, if that breaks, there are 2 levels to watch for a surge in short-covering.
Long-term treasuries turned lower again and commodities are still vulnerable.
Click on each of the charts below to see additional data and commentary. Comments encouraged
___
Disclosure: Horowitz & Company clients may hold positions of securities mentioned as of the date published.