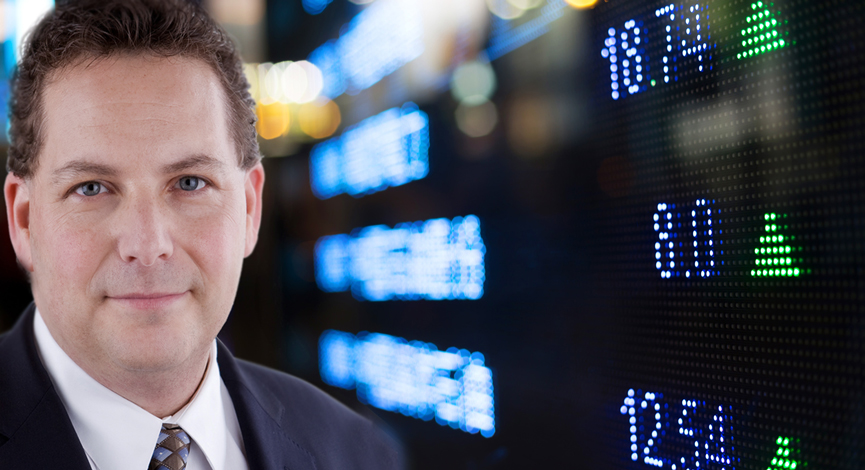 Timing is everything. Just as the word "transitory" is brought back for daily use in all economic circles, President Obama points the finger of shame directly at commodity speculators. On cue, Goldman Sachs backs up the call by swinging hard toward the bearish camp on commodities.
Then just for fun, Treasury Secretary Geithner throws in a chuckle about the "strong dollar policy" that the U.S. adheres to. Mix all of it up and… Commodities implode sending the bulls back to lick their wounds.
From Reuters:

Big hedge funds and speculators cut their bullish bets on commodity markets by $17 billion in the week through Tuesday, the biggest bear turn since at least 2009, regulatory data showed on Friday.

The so-called "managed money" funds cut their overall net long holdings in 22 U.S. futures markets by over 222,000 contracts or 13 percent in the five days ended May 10, according to Reuters calculations based on the Commodity Futures Trading Commission's weekly Commitment of Traders.
CFTC Commitments of Traders 050611 Report (pdf)
Perhaps inflation won't be a problem after all – At least statistically.
More from Reuters:
GOLD, SILVER LIQUIDATION
Precious metals also saw heavy selling during the week, although this was more the result of pure long liquidation than traders taking up new short positions.

Long holdings in COMEX gold fell by nearly 20,000 contracts or 10 percent on the week, a reduction equivalent to roughly $3 billion, the biggest drop since last November. Gold futures fell by about 1.5 percent that week.

Net length in COMEX silver, whose deep sell-off from a record high began the previous week, fell by nearly a quarter with funds cutting their bullish holdings by $1.1 billion.

Big hedge funds had actually begun paring positions weeks before prices reached an all-time high of nearly $50 an ounce. At about 19,000 contracts, speculative net length is at its second-lowest since early 2010.