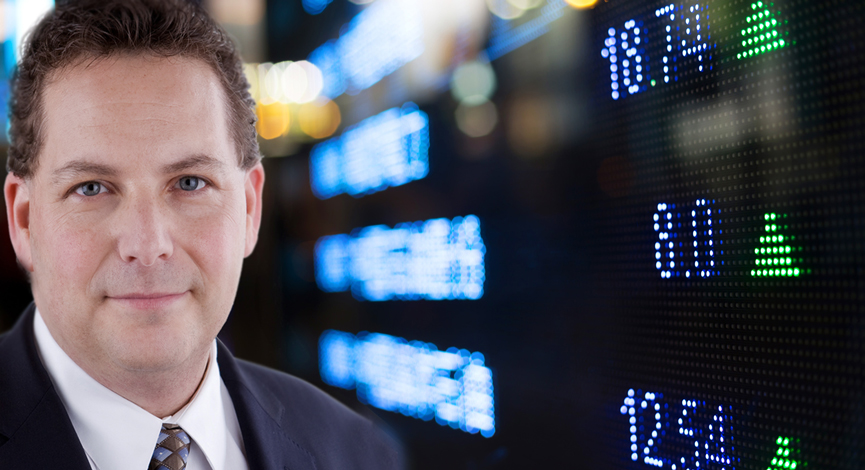 At 10:30am oil inventories were released by the Energy Information Administration ( EIA ). This is the weekly update of the   gas and distillate inventories the U.S produces worldwide. On Tuesdays, after hours, we get the American Petroleum Institute ( API ) numbers that cover U.S. inventories.

What Does EIA Petroleum Status Report Mean?
A report published every Wednesday by the Energy Information Administration. This report outlines the level of crude reserves held and produced by the U.S. both domestically and abroad. Each report contains data on oil reserves for the previous week ending on Friday.
With the release, the U.S. dollar strengthened against most currencies and crude oil prices dropped. Why? When we see a major draw down on oil, shouldn't that signify that there is healthy demand?
Yes and no… It is probable that when looking at this, investors and traders believed that while there was a draw down on the EIA, (which includes world inventories) that the API inventories showed a significant build. The divergence reiterates the weakness of the U.S. economy as compared to the world. As the U.S. is significant part of the world's consumption, there is concern that the the U.S. consumer is… not consuming.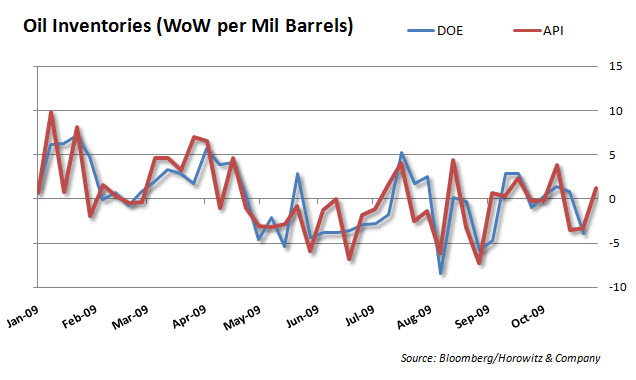 The dollar was sent higher against the Euro as illustrated in the chart below, and U.S. markets sold off from their earlier highs.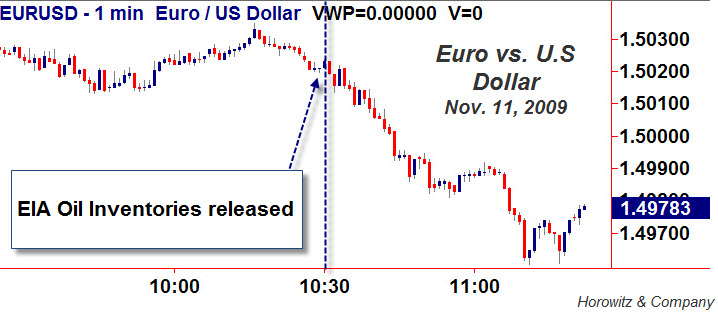 __
Looking to invest in The Disciplined Investor Managed Growth Strategy?
Click below for the 14-minute virtual tour….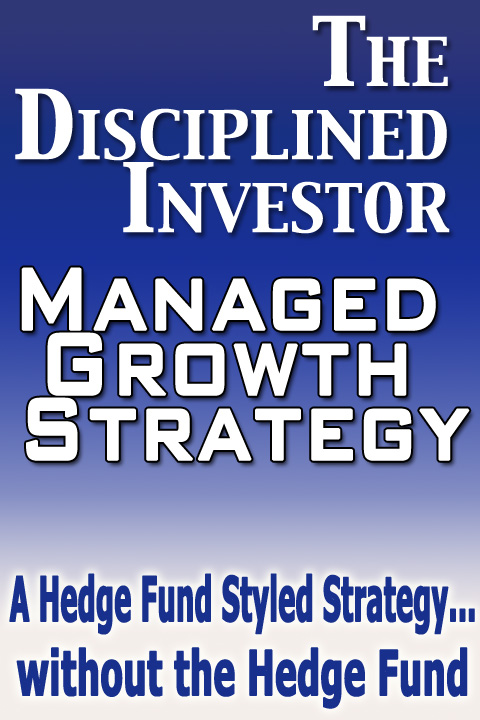 Disclosure: Horowitz & Company clients may hold positions of securities mentioned as of the date published.