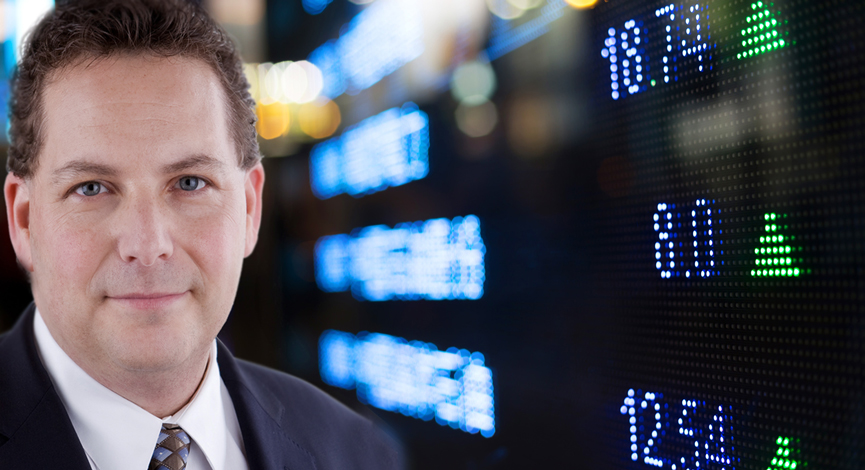 Well, once again we are disappointed with the Thursday morning   initial claims report. Is it a surprise anymore that each time the number is released there is a sharp move lower for the futures that quickly rebounds by the time the 9:30 bell rings?
The probability is high that traders will view the weaker than expected numbers as a good sign that a ridiculously easy monetary policy will continue to fund the risk trade. Once we see a weak number, the dollar sells of (green light to short) and the money starts to bid up equities.
Or at least that is how it looks….
___
Disclosure: Horowitz & Company clients may hold positions of securities mentioned as of the date published.