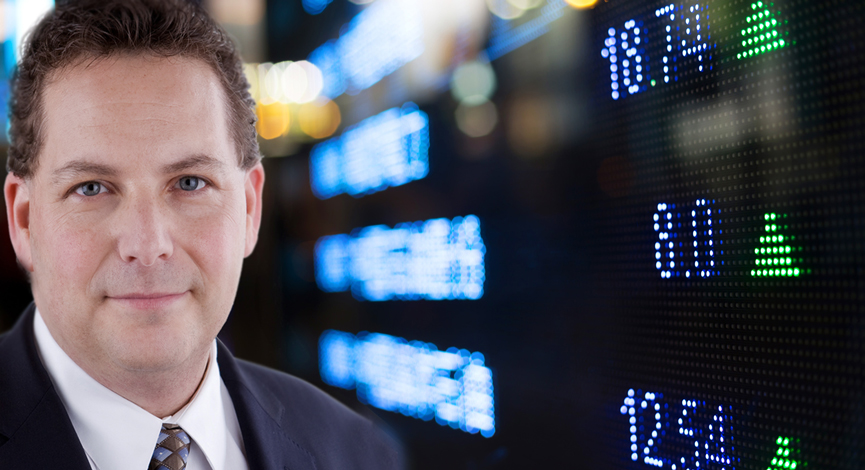 For whatever reason, the U.S. has been continually threatening to make an official statement that China is a currency manipulator. It is rather childish if you think about it for a second, since all major nations manipulate their currency in one way or another.
Call it quantitative easing or fiscal stimulus, there is a reaction to the programs within the currency markets that ultimately have an affect on imports and exports. Of course the recent flight to safety has push up the U.S.   dollar and the Japanese Yen. But, if you have not noticed, the Yen is now trading against the U.S. dollar at levels not seen since 1995.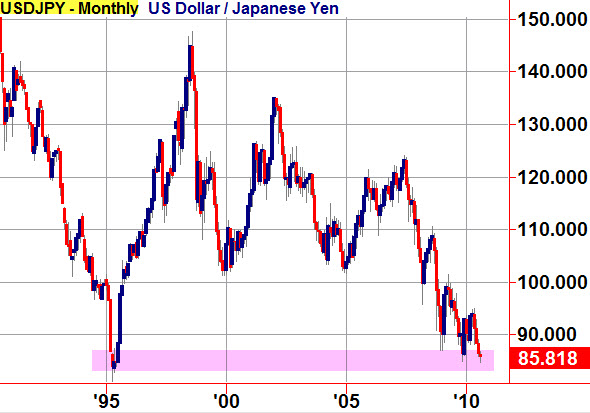 The high level of the Yen is now become a real stick in the side of the Japanese exporters and the Nikkei as it slipped into a bear market market briefly overnight (20% from recent high).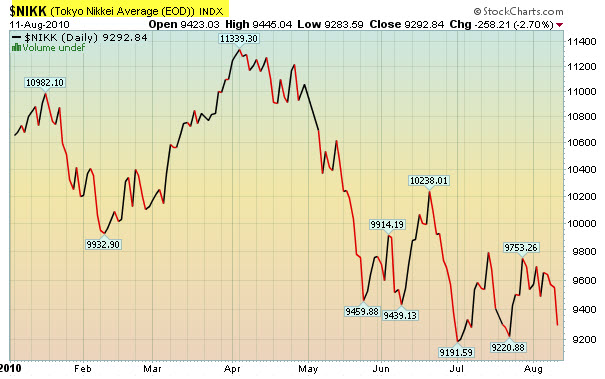 But, just as you think that free-markets may be revived, we get a story/leak that is talking about a Japan considering stepping in to stop the hemorrhaging.   If that is not currency-manipulation, I am not sure what is.
From Briefing.com:
The Japanese Finance Minister Yoshihiko Noda took the first steps in the verbal intervention that so many have been waiting to see. "We will monitor economic conditions carefully and respond appropriately," Noda said in an unscheduled press conference in Tokyo today. Mr. Noda did not offer any further details. It hardly adds clarity but this 'unscheduled' conference is the very definition of verbal intervention.

Just make a statement that plants the seed in traders minds and let the market take care of the rest. Now we will see an interesting fight as the BoJ and PBoC are set to battle over currency valuations. This is basically a full scale trade war as both countries are looking to make exports more attractive to help spur growth. The yen has pushed back toward 86 against the dollar today as the message has been sent, but the BoJ has a long fight in front of it. Of note, Japan's Q2 GDP figures are due out Monday. A weak figure should see the yen sell off as it would suggest that the government will have to intervene in a physical manner in order to support exporters.
As the news was disseminated, the Yen started to weaken against the U.S. dollar. Talk for now, but very effective fellas!