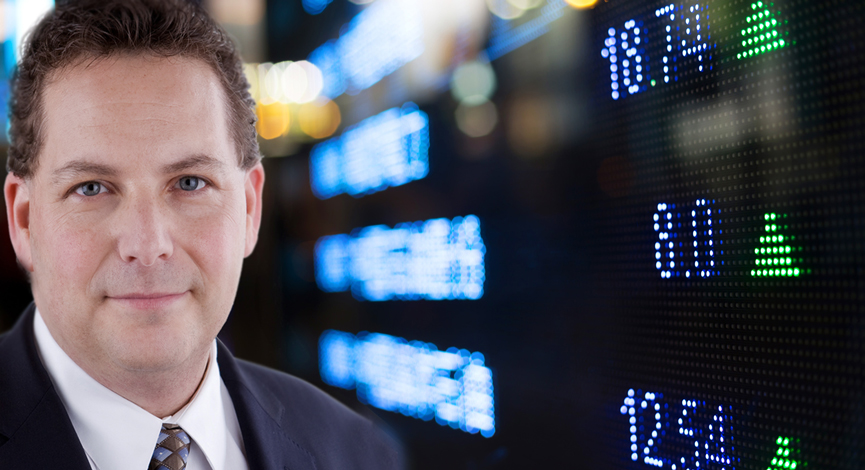 Volume dropped sharply on Friday in anticipation of the elongated weekend. Fears about what will happen when markets resume on Tuesday without a resolution to the EuroZone saga remain high.
The Euro touched below $1.25 last week and closed at a 22 month low. For what it is worth, U.S. equity markets held up pretty well last week.

The dollar ramped higher by 1.3%, but the VIX dropped by 13%. Interesting how the move above $82 for the U.S. dollar index has not caused more damage to stocks.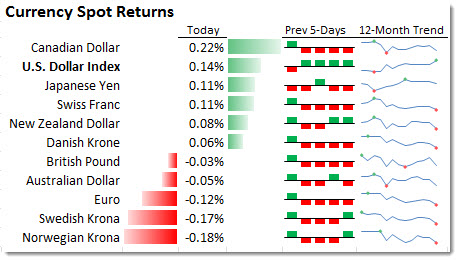 However, defensive sectors are holding up much better. Telecom, Utilities and staples are the clear winners of the week. The Rotation into these sectors has been going on since the end of the first quarter.