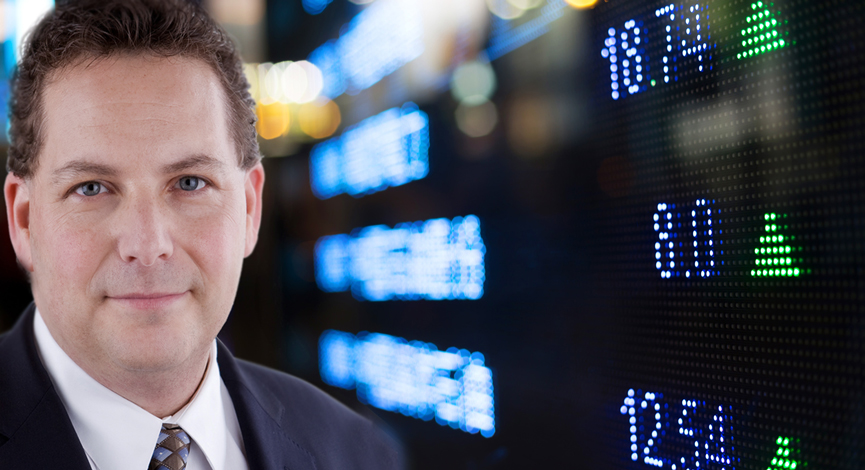 Last week we saw a change in investor sentiment that appeared to become more bearish. Volatility was rising as the dollar was gaining momentum. Bullish sentiment is rolling over, but still is flashing over-bullish. Usually this is a contrarian indicator as it moves higher and then into a complacency territory, often signaling that a dropis soon coming.
Gold has held up well, even as the U.S. dollar is gaining. Breadth is another story though…
—
Looking to invest in The Disciplined Investor Managed Growth Strategy?
Click below for the 14-minute virtual tour….