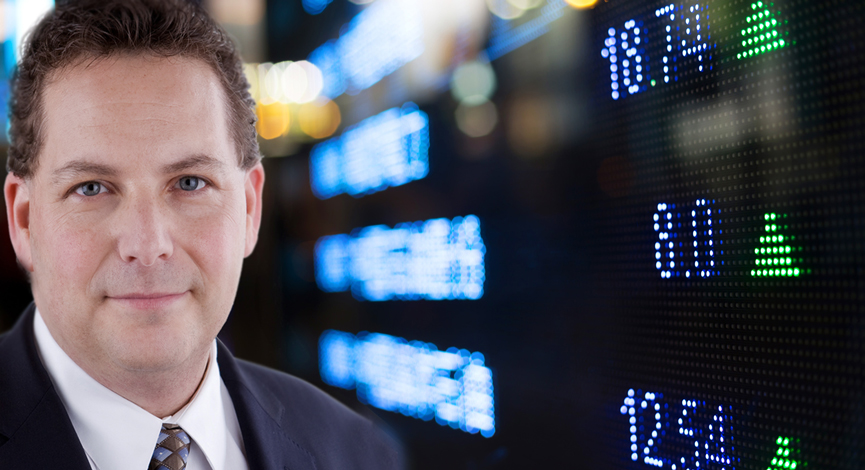 Major demand or maybe just a lack of inventory was seen today in the Department of Energy's Oil Inventory report.   Major draw downs in inventory stocks were seen across the board.
Crude showed a drop of 10.57 Million barrels vs. expectations of a dip of only 2.125 Million barrels
Gasoline dropped by 412,000 barrels vs. the expectation of a build of 1.5 Million barrels
Distillates dropped by 2.353 Million barrels vs. expectations of build of 83,000 barrels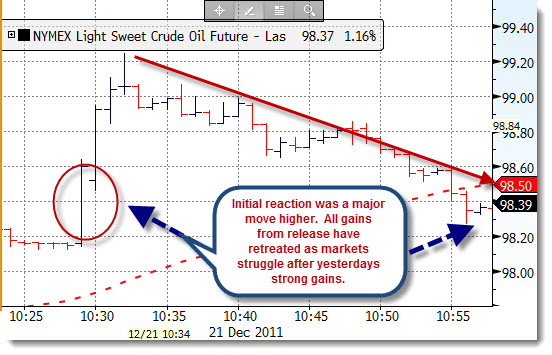 So the question remains, has demand picked up or have refineries and producers just slowed production?   The market seems to be telling us that demand has still abated and currencies are a bigger driver of the price movement at the moment.