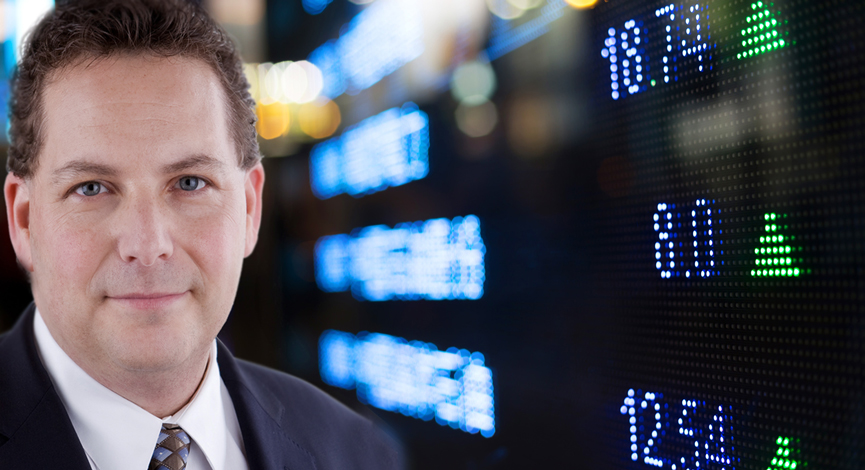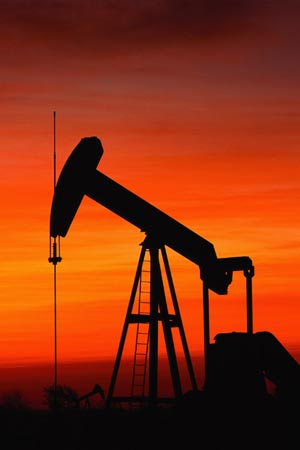 There were mixed numbers from both the API and the DOE. On Tuesday night, the API came out with numbers that showed a large draw-down in Oil inventories but a significant gain in gasoline inventories. Yet, as we have seen before the next day, the report by the DOE showed quite a different picture.
From our perspective, we view the API number as a reflection of the consumption in the U.S. and the DOE a worldwide result. Therefore, we could consider that the U.S. is consuming less gasoline and less refining as compared to the oil flows.
This can also be compared to the DOE is a relative manner helping to show that the global recovery may be stronger than the U.S. recovery.
According to the DOE:
Distillate Inventories Fell 591,000 Barrels
Gasoline Inventories Fell 895,000 Barrels
Crude Oil Inventories Rose 3.03 Mln Barrels
According to the API:
Gasoline Inventories Rose 1.73 Mln Barrels
Crude Oil Inventories Fell 3.13 Mln Barrels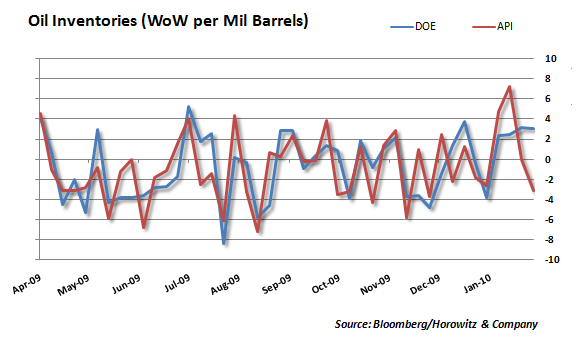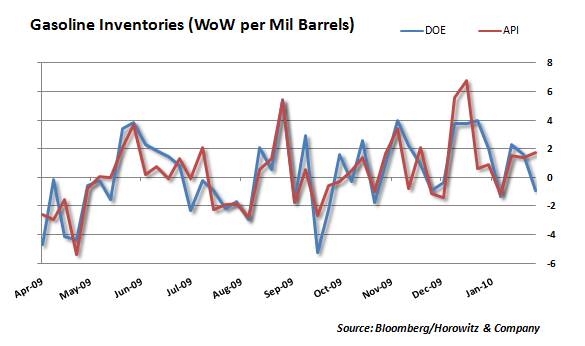 ___
Disclosure: Horowitz & Company clients may hold positions of securities mentioned as of the date published.