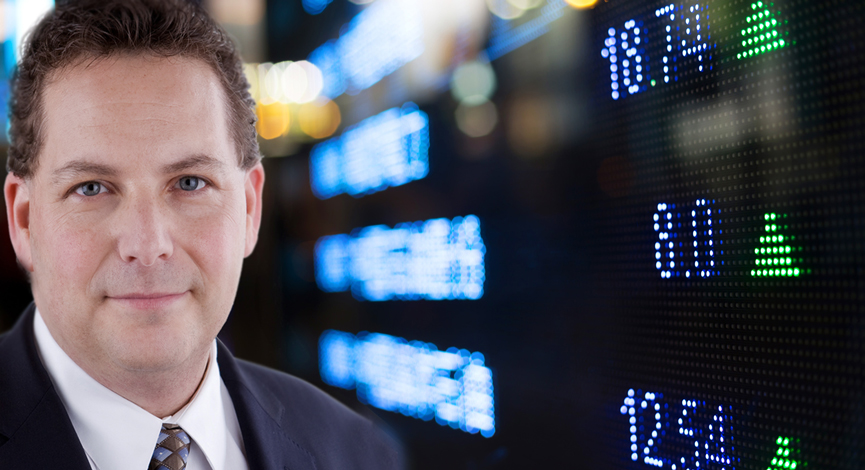 Crude oil prices, along with other commodities have been falling rapid over the past few weeks. Part of the reason is due to the rising U.S. Dollar and the rest due to the concern over demand. Each week the reports from both the API and DOE are released which shows the level of inventory growth or drawdown. Tuesday nights, after the close, the API reports in. Then, on Wednesday at 10:30am the more impactful DOE report is released.
Energy traders take these reports seriously and will buy or sell depending on how much demand there is in several areas. Crude, gasoline and distillates are the ones to watch.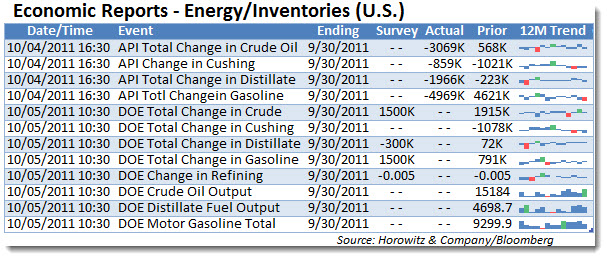 After the API report was released Tuesday night, Oil initially moved higher as there was a substantial drawdown of inventories. Notice that last week we saw a large build of gasoline and oil. This week the opposite occurred and that was a signal that oil prices may have moved down to a level worth buying. Even though the latest DOE survey expects a large build, these estimates are often well off   the mark. So, we will be watching to see if in fact the API data is confirmed. If so, this will often spill over to the equity markets as it is a sign that demand has picked up – even if only for that week.
After the API report, notice that the price of Crude started to drift lower. This was due to the three notch downgrade of Italy by Moody's. That sent the Euro lower and that does not benefit commodity prices.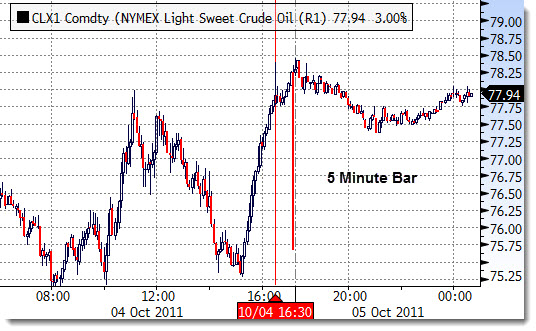 Taking a step back, we can clearly see the impact of the U.S. Dollar rising on Crude prices. Since the end of QE, there has been a 23% drop. That should be a benefit to consumers as the price at the pump should also be declining. While gas prices have declined, it has not been to the same extent. Assuming that the average price of Unleaded Gas was $4 in July, it should be around $3 now. The actual decline has been to $3.41 – one-half the percentage drop for oil.
There are many reasons for this, but suffice it to say that consumers are not getting the full benefit of falling commodity prices. What else is new!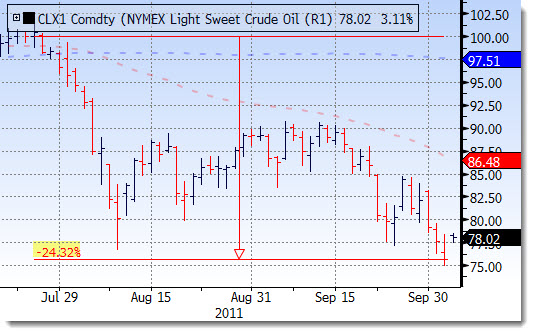 ___
Looking to invest in The Disciplined Investor Managed Growth Strategy?
Click HERE for the virtual tour….
___