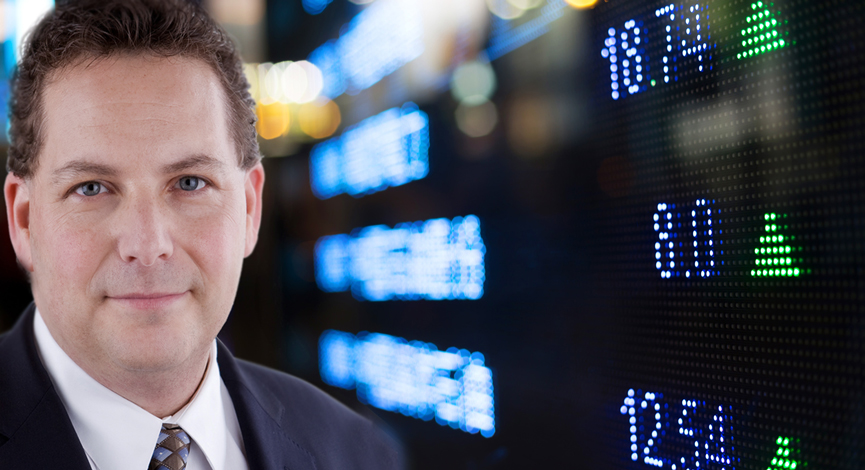 There are two ways to look at this. One is from the bearish vantage point that will look to at the import volumes as a reason for concern. The bullish team will focus in on the increase in the value of goods imported. Both have reasonable arguments, but the fact is that both prices and demand need to be considered.
While China has been tightening, their currency has been appreciating. Some of the weakness in the exports has something to do with this. But, the fact remains that overall, there is a good amount of growth by value and that is what will eventually flow into the global economy.
Yes, there is a slowdown that is apparent on a YOY basis. And yes again, there is more to come as the full force of the EuroZone austerity measures kick in. The real question will be how much more commodities will China buy as they are looking to diversify their holdings and buy with a currency with a better valuation than just a few months ago.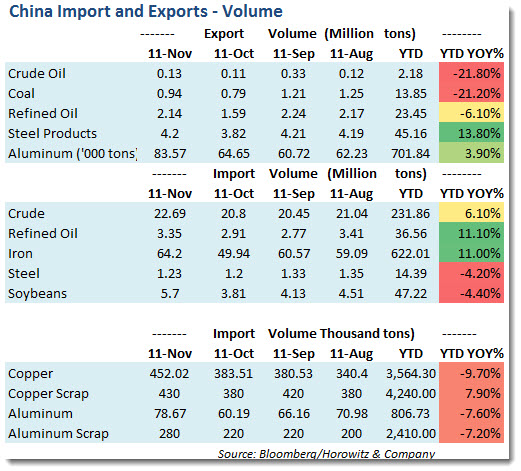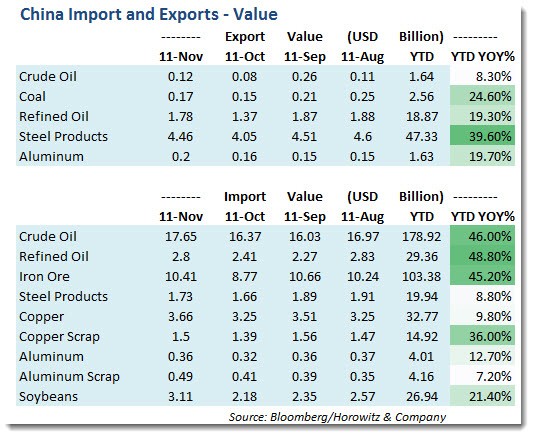 From the Brisbane Time:
China's export growth slowed to the weakest pace since 2009, making the government more likely to further ease policies to sustain the expansion of the world's second-largest economy. Overseas shipments rose 13.8 per cent in November from a year earlier, the customs bureau said yesterday. Excluding distortions in January and February each year, that was the least since export growth resumed in December 2009. The trade surplus narrowed to $US14.5 billion from $US17 billion the previous month. Import growth slowed to 22.1 per cent.

Australia's economic vitality is increasingly tied to China, which currently takes about a quarter of Australia's exports. China is also the fastest growing major economy so a slowdown there will drag on global growth which is also being hampered by a stagnant Europe and weak US expansion.Europe's debt crisis is capping China's exports just as Premier Wen Jiabao's campaign to curb prices cools output.
___
Looking to invest in The Disciplined Investor Managed Growth Strategy? Click HERE for the virtual tour….
___