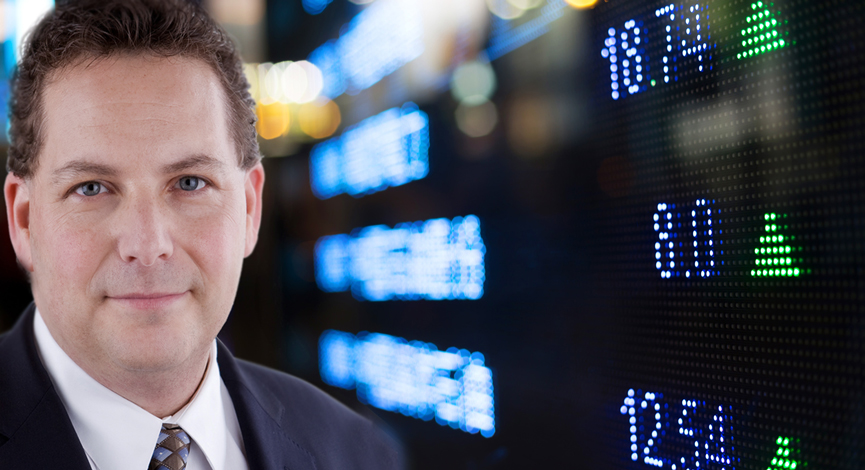 China's Flash PMI actually came out slightly better than expected with the release showed a 49.8 print. This is still below the key level of 50 which is the line between contraction and expansion. It is starting to become very clear to investors that the global slowdown is for real. The length and depth is the only piece that continues to be elusive.
Whether all of these weak economic readings signals a recession in the near future is also difficult to say for sure, but once again –   stock and bond markets are surely doing their part to predict that one is one the way.
Definition: PMI below 50.0 indicates that the manufacturing sector is generally declining; above 50.0, that it is generally expanding. A reading of 50.0 signals no change. The greater the divergence from 50.0, the greater the rate of change signaled by the index.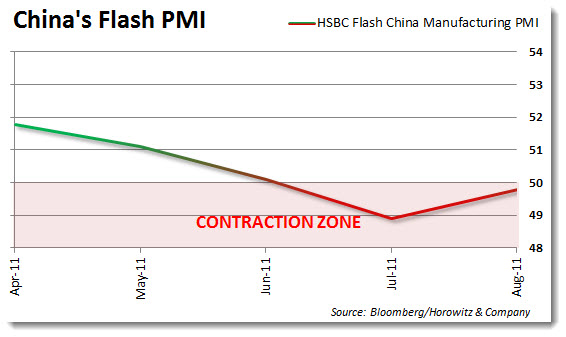 Note: Whisper numbers floating around on Monday were for a print of 44 +/-. So this can be considered a relief.
Asian market likes the number as did the U.S. futures.