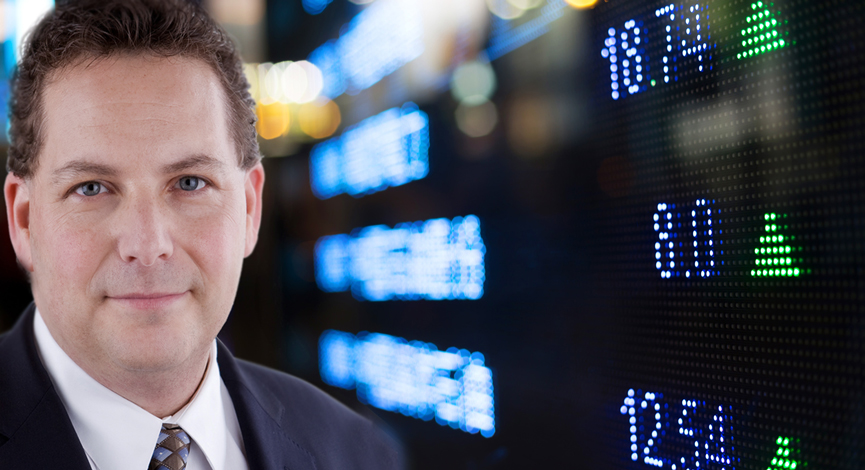 Where do we go from here?
The new plan from the Treasury and the big bucks from the Fed sure got the party rolling today. Could this be the end of the pain? Somehow, it does not seem that way, considering that the most recent estimate for earnings on the S&P 500 is $41 per shares for 2009 and $46 for 2010.
Even putting a P/E of 20 shows that we are not way above target. The move today may have included new buyers, but it was still a good mix of short-covering panic over 805. The next few days ( without government intervention) will be critical to determine direction.
(Click chart to enlarge)