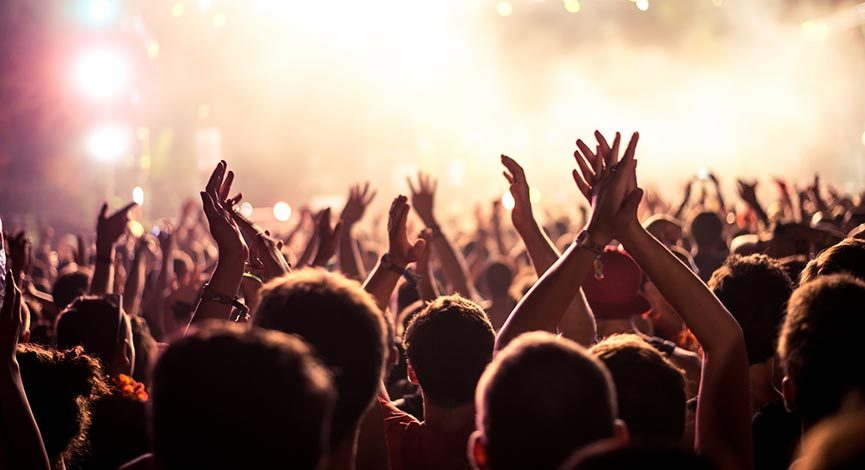 Jack Schwager talks about the search for new investment talent! This is a really fascinating opportunity for anyone who is looking for the chance to run outside money and did not have access.
Markets bracing for more earnings news after the poor showing by some of the key company reports last week. Microsoft (MSFT) and Google (GOOG) providing a bleak picture of what is to come.
Listener questions are answered and some insight to the Japanese markets are all here in this episode.

---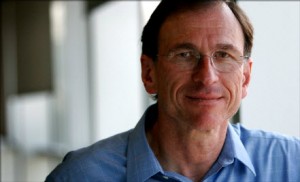 Mr. Schwager is a recognized industry expert in futures and hedge funds and the author of a number of widely acclaimed financial books. Mr. Schwager is one of the founders of Fund Seeder (FundSeeder.com), a platform designed to find undiscovered trading talent worldwide and connect unknown successful traders with sources of investment capital. Previously, Mr. Schwager was a partner in the Fortune Group (2001-2010), a London-based hedge fund advisory firm. His prior experience also includes 22 years as Director of Futures research for some of Wall Street's leading firms, most recently Prudential Securities.
Mr. Schwager has written extensively on the futures industry and great traders in all financial markets. He is perhaps best known for his best-selling series of interviews with the greatest hedge fund managers of the last three decades: Market Wizards (1989, 2012), The New Market Wizards (1992), Stock Market Wizards (2001), Hedge Fund Market Wizards (2012), and The Little Book of Market Wizards (2014). His other books include Market Sense and Nonsense (2012), a compendium of investment misconceptions, and the three-volume series, Schwager on Futures, consisting of Fundamental Analysis (1995), Technical Analysis (1996), and Managed Trading (1996). He is also the author of Getting Started in Technical Analysis (1999), part of John Wiley's popular Getting Started series.
---
More information available on Horowitz & Company's TDI Managed Growth Strategy
---


Check out this video of the event:  https://benzinga.wistia.com/medias/4viybli3x1.
The Benzinga Fintech Awards are the Oscars of Fintech. Gathered are top influencers from the worlds of finance and technology to celebrate the innovation in the space.
Figures from the head of capital markets of the NYSE to head of data strategy of Deutsche Bank, Ameritrade, OptionsHouse, etc will be attending in addition to experts from around the fintech space. Hundreds of hungry startups will be showing off their talent and fresh new products.
Don't miss out on the fintech event of the year May 24 in NYC. Josh Brown from CNBC said "everyone who matters in financial technology will be there."
Get your tickets at bzawards.com.
---
Podcast: Play in new window | Download (Duration: 1:01:35 — 32.7MB)
Subscribe: Google Podcasts | Spotify | Stitcher | TuneIn | RSS | More