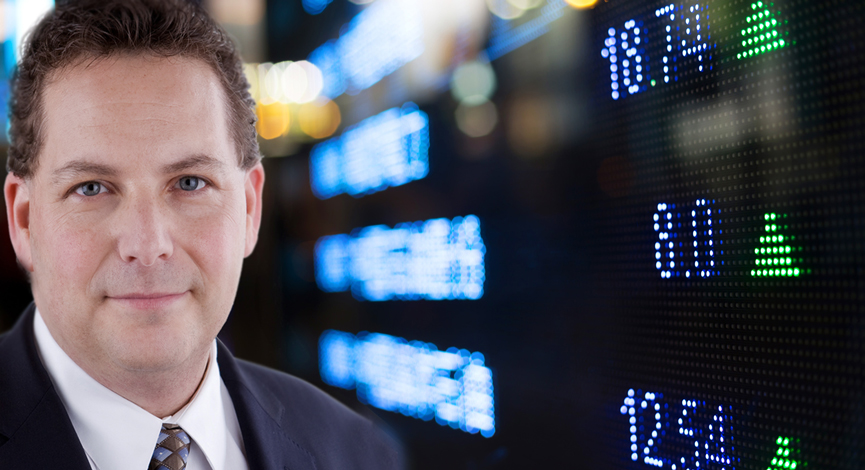 Can they do that? I mean… What does that mean? Just as the announcement/rumor/story made the headlines, the Swiss Franc dropped by over .50%. Then, as the information was being parsed and hopefully confirmed, there was a slight uptick as a general feeling of disbelief must have set in.
Now, as I am writing this, there was a HUGE move lower, obviously breaking some technical levels, but I ask again…If true, what are the implications of this move? More importantly, where do we get in line?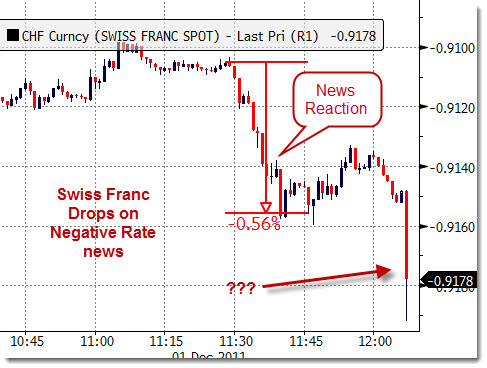 Here is some additional color on the situation from our friends over at Briefing.com:
USDCHF rallies (CHF drops) on headlines that Swiss government is considering negative interest rates (.9145 +15 pips)

Read more: https://www.briefing.com/InPlayEq/InPlay/InPlayDual.htm#ixzz1fIulqfU4
Not a surprise as central banks continue to ease to deal with a potential global slow down stemming from the European situation.  This would be a negative for the Swiss franc (FXF) and also could weigh on Swiss banking giant UBS.  Switzerland is particularly vulnerable to a slow down in Eastern Europe as it is closely tied to the housing market there. For example many Hungarian residents borrowed in Swiss francs and now facing the task of paying back their mortgage with a forint that has been weakened against a Swiss franc that has seen safe haven buying over the past two years. The Swiss government continues to battle against this growing concern by providing accommodative measures to weaken the currency.
___