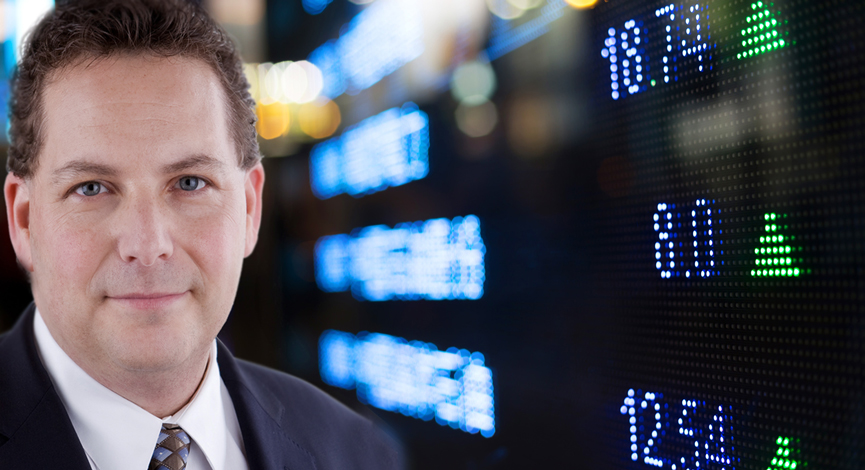 There signs that the dollar is starting to base. Too be sure, the quantitative easing along with a spend-all-we-have-to-fix-the-problem mentality has been weighing heavily on the U.S. currency.
Last week, Mr. Bernanke made mention that he was "keeping an eye" on the dollar and that sent short-sellers scurrying to cover. Not enough to create a significant short squeeze, but enough to taper off any weakness for the rest of the week. Now Fed's Bullard is talking with dovish tones which crushed the dollar overnight.
Gold (GLD) is starting to consolidate and junk bonds (JNK) may be in for some volatility if stocks continue to show weakness and interest rates begin to rise.
A few bearish signs are showing up in the McClellan Oscillator and bullish sentiment. Volume confirms that institutions are holding back from any major buys and may be in the process of locking in gains/losses for the 2009 year. We will watch this closely.
Have   you listened to The Disciplined Investor Podcast? Click HERE for the latest shows…
(Nominated for 2009 People's Choice Podcast – Vote NOW)

(Click charts to enlarge)

___
Disclosure: Horowitz & Company clients may hold positions of securities mentioned as of the date published.