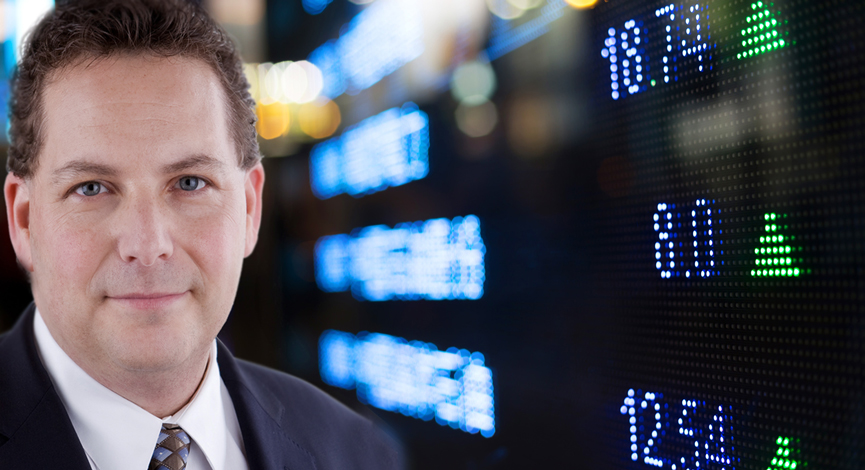 Priceline.com (PCLN) has been a great performer for some time – with a great following and a strong institutional support. But there is clearly a liquidation trade that is going on and after the Silver, Gold and other winners are sold, don't be surprised if the selling pressure picks up on some of the widely held winners of the last bull run.
Below $500, there is limited support down to about $487. From there the next breakdown level is $472.
The chart below shows the Volume at Price and the red areas are higher volume and blue are lower volume ranges. Notice that there are areas of   peaks and valleys. Right now, Priceline is in a valley. In other words, there is downside opportunity.
The upside stop is $506 or so, depending on your risk tolerance.
(Click to Enlarge)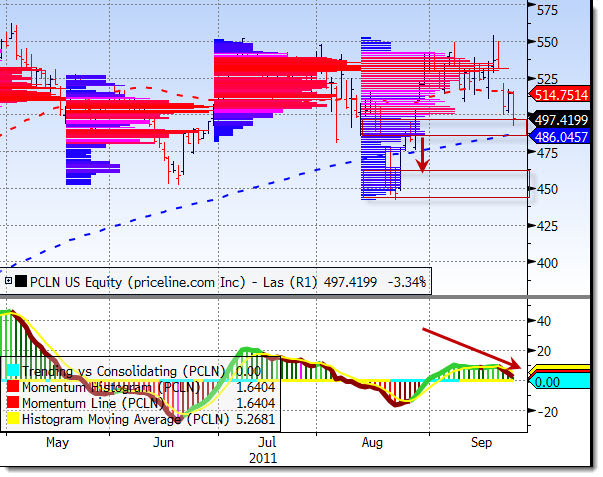 ___
Looking to invest in The Disciplined Investor Managed Growth Strategy? Click HERE for the virtual tour….
___