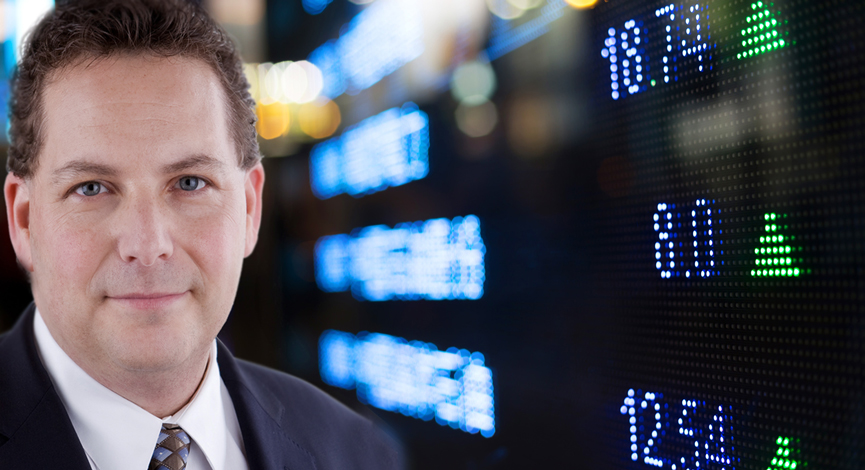 Over the past few months, pricing for potash and other fertilizer products have been coming down. This is due not only to lack of demand, but because buyers are in the drivers seat and skillful at negotiation prices. The news about K+S appears to confirm the trends that we have seen with potash and fertilizer companies. Said another way… they are not doing so well.
As such,   we have been shorting and covering Potash (POT) successfully between $101 and $85 recently.
According to Bloomberg reports:
K+S AG, Europe's biggest potash   producer, needs to sell shares as early as this year to bolster   finances after a slump in demand for the crop nutrient almost   wiped out profit, UniCredit analyst Jochen Schlachter said.   A rights offer would help the company retain its credit   rating level after tumbling orders weighed on third-quarter   earnings, Schlachter said. K+S's debut bond sale in September will give the company confidence it can convince equity   investors to come forward with fresh funds, analysts said.
Earlier today Potash (POT) down by about 2%. By   mid-day it started a mysterious rise into the afternoon. Hearing the strength in Agriculture names is being attributed to positive intraday comments out from a boutique firm on POT, MOS, AGU, CF, TNH. We are exiting the position Potash (POT) now, which we added yesterday. The cover was close to the same price that we shorted and believe that there may be more to this story and are not interested in getting caught in a short squeeze.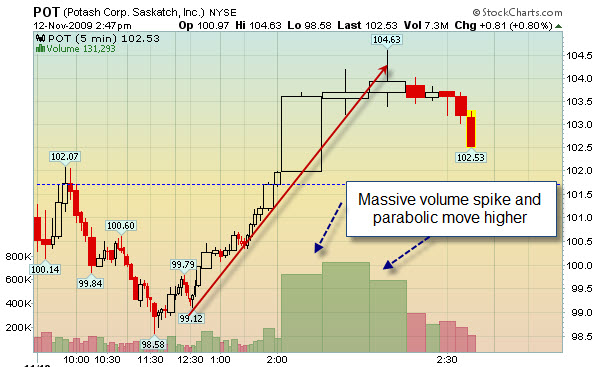 The move on volume was a   signal that there is more to this story. Perhaps the rumor-mill is talking about takeovers again – like we saw with Mosaic (MOS) recently. Either way, it is a good time to reevaluate this name and step aside until whatever is brewing passes.
___
Looking to invest in The Disciplined Investor Managed Growth Strategy?
Click below for the 14-minute virtual tour….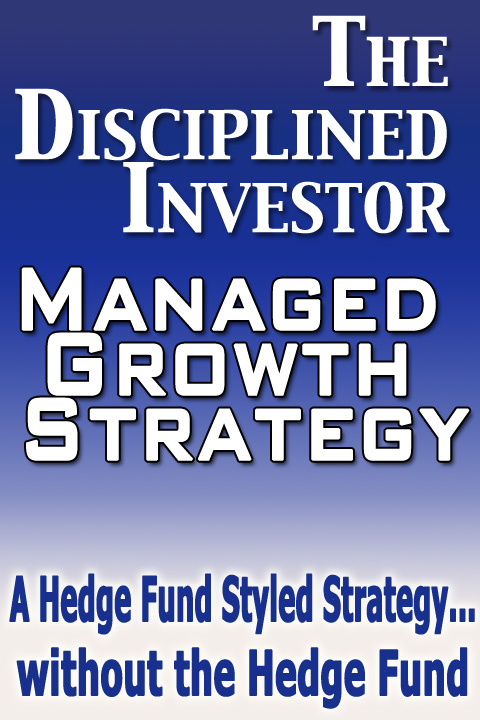 ___
Disclosure: Horowitz & Company clients may hold positions of securities mentioned as of the date published.