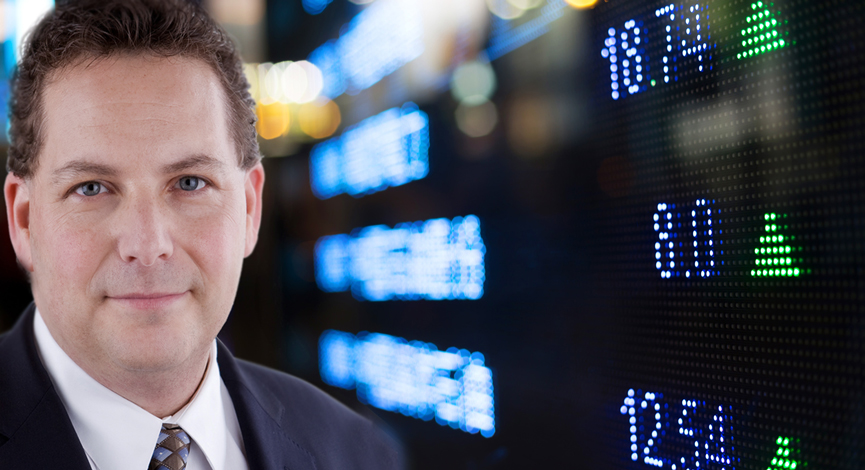 This year has quickly turned out to be a disappointment for any buy and hold strategy. With a confluence of global worries accompanied by governmental actions (and in-actions), equity markets have been under severe selling pressure.
While the Russell 2000 Small Cap index hit an all-time high just a few short months ago, that same group has taken a major hit lately. Below is a summary of the year-to-date returns broken down by market capitalization.
As could be expected, the flight to safety has been toward larger stocks.
___
Looking to invest in The Disciplined Investor Managed Growth Strategy?
Click HERE for the virtual tour….
___