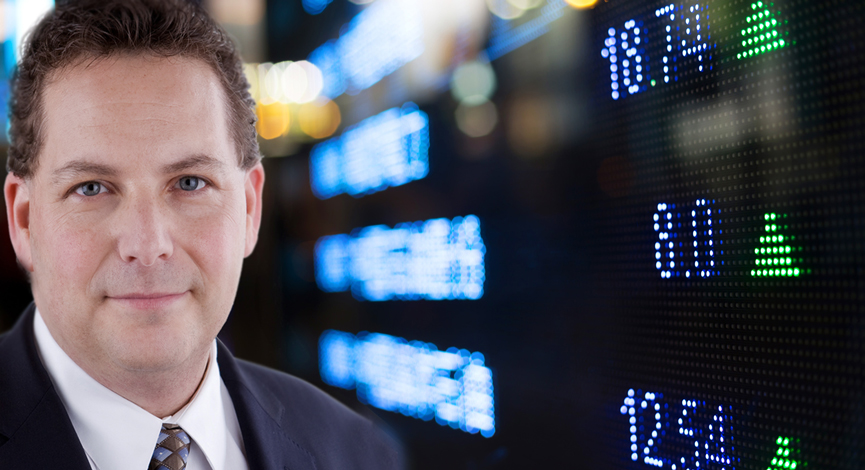 As we mentioned earlier, this month we are going to be looking at the stocks that make up the DJIA. Next up, Big Blue – International Business Machines (IBM).
Unless you have been hiding out somewhere, you know all about IBM. This is one serious competitor in its space and has done an incredible job keeping up with the latest and greatest. While the stock had a hard time of it last year, margins have been improving and with the help of massive global demand, EPS has been growing steadily.
Aside from the recent technical downturn, which can be easily blamed on market conditions, shares have been doing well as the company's management has assured investors in recent announcements that they are very confident of their future earnings potential. Of course that was before the catastrophe in Japan.
In addition, the company has been shrinking outstanding shares through an agressive share repurchase program. A dividend of 1.64% is also attractive to income oriented investors.
Our score of a -0.8 is primarily due to the technical score. Shares are now below their 50-day moving average and sitting on key support levels. Overall this company will score well IF it can hold current levels and move above $160 again.
___
Looking to invest in The Disciplined Investor Managed Growth Strategy?
Click below for the virtual tour….