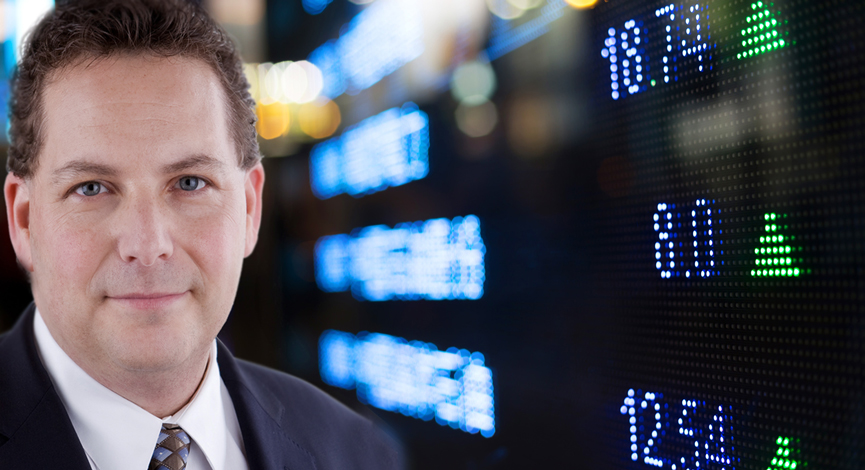 Just when you thought that things make sense, you get an this initial reaction to the NFP payrolls report on Friday. Expectations were high for sure. But, moreover, the odd movement in the currency and futures markets after the report was at odds. At first, the S&P futures popped higher and the Euro surges toward $1.40. Here is the data:
February Nonfarm Payrolls 192K vs 185K consensus; January revised to 63K from 36K

February Nonfarm Private Payrolls 222K vs 198K consensus; January revised to 68K from 50K

February Nonfarm Payrolls 192K vs 185K consensus; January revised to 63K from 36K

February Unemployment Rate 8.9% vs 9.1% consensus; January 9.0%

February Hourly Earnings 0.0% vs +0.2% consensus; January +0.4%

February Average Workweek 34.2 vs 34.3 consensus; January 34.2
An interesting note from Capital Economics – (note the weather discussion):
The 192,000 increase in US non-farm payrolls in February is healthy enough, particularly when we take into account the upward revisions to the preceding two months that added an additional 58,000 jobs, the only question is how much of last month's gain was a reversal of the severe weather impact in January? The big rebound in construction employment, up 33,000 last month after falling by 22,000 in January, suggests the weather was a sizable factor. Over the past three months, payrolls have been increasing at an average monthly pace of 135,000. Normally, that wouldn't be a rapid enough pace to bring down the unemployment rate. However, the alternative household measure of employment has been growing more strongly, up by 250,000 in February and the size of the labor force continues to shrink, down by 190,000 last month. As a result, the unemployment rate edged down to 8.9% in February, from 9.0%. Over the next few months, we expect monthly payroll gains to accelerate a little from the current underlying pace of about 135,000 a month, moving into the 150,000 to 200,000 range. However, we expect the unemployment rate to decline only gradually from here.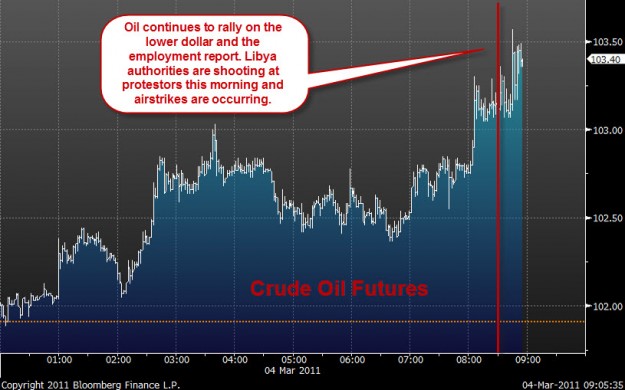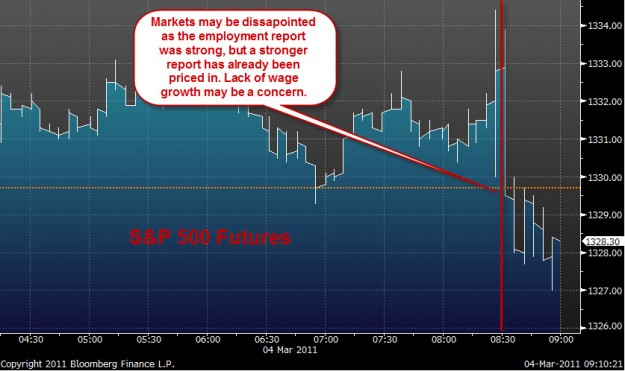 Now that the major news for the U.S. labor markets are behind us for this month, the focus will surely be on oil prices and the Middle East conflict.
Some other headlines today:
Greece's 10-year bonds tumbled for the seventh straight day
Three-month Euribor climbed to the highest level in 20 months
Cotton rose to a record. Cocoa advanced to a 32-year high
The dollar was near a four-month low versus the euro.
Crude oil price moved past $103.50 per barrel