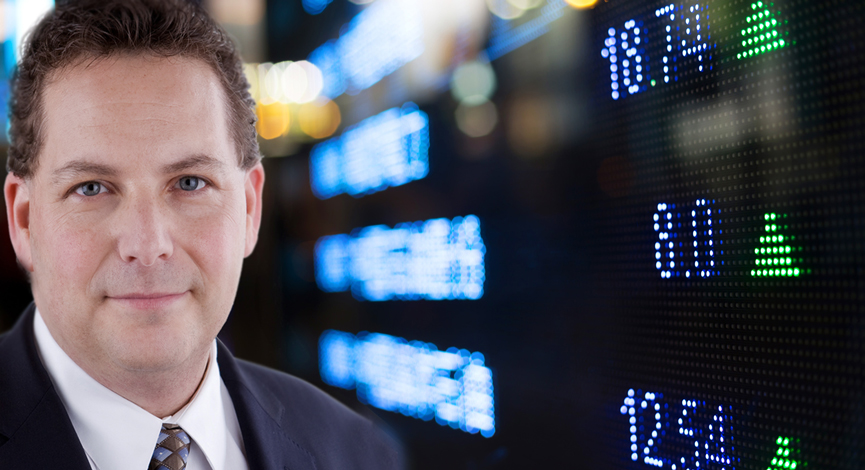 By Mark Lee June 18 (Bloomberg) — The sovereign debt crisis is "deepening day by day" and shows that governments in general account "badly," Ian Ball, chief executive officer at the International Federation of Accounting, said at a conference in Hong Kong today. The global financial crisis may not be over and the economic recovery is "fragile," Ball said.
By Chris Giles, Joe Leahy June 18 (Financial Times) — World economic activity has   slowed since the start of the year and the risks of another credit crunch have risen, led by the danger that a…
A few of the more interesting notes and comments on the situation in the Eurozone.
BY JAVIER E. DAVID, Wall Street Journal NEW YORK""Moody's Investors Service placed Italy""the euro zone's third-largest economy""on notice Friday, warning that its sovereign rating may be imperiled by a weak economy and rising interest rates, just as Europe struggles to contend with a raging debt crisis that threatens to engulf Greece.
Banco Santander Release: "Spain will get through this crisis, as it has always done in difficult moments. What is needed can be summed up in three words: Reforms, work and confidence. We have very competitive companies and the best prepared generation of young people in the history of the country."
International Monetary Fund (Al Jezeera reporting): A fragile global economic recovery could falter unless Europe averts sovereign defaults, the United States gets its fiscal house in order and emerging economies prevent overheating, the International Monetary Fund (IMF) warned. In its regular assessment of global economic prospects released on Friday, the Washington-based global lender warned the US and debt-ridden European countries that they are "playing with fire" unless they take immediate steps to reduce their budget deficits.
By Howard Schneider and Anthony Faiola (Washington Post) — The government officials and economists who put together a bailout for Greece in May of last year knew there was a substantial chance the program would fail but were unprepared for how fast their efforts unraveled, putting Europe's economy again at risk, according to people involved with the talks and others who closely followed them. The three-year, $160 billion program was admittedly ambitious, requiring Greece to make deep cuts to its social programs, slash public payrolls and sell state-owned property and businesses. But a year later, the initiative has fallen so far short that the country is again running out of money.