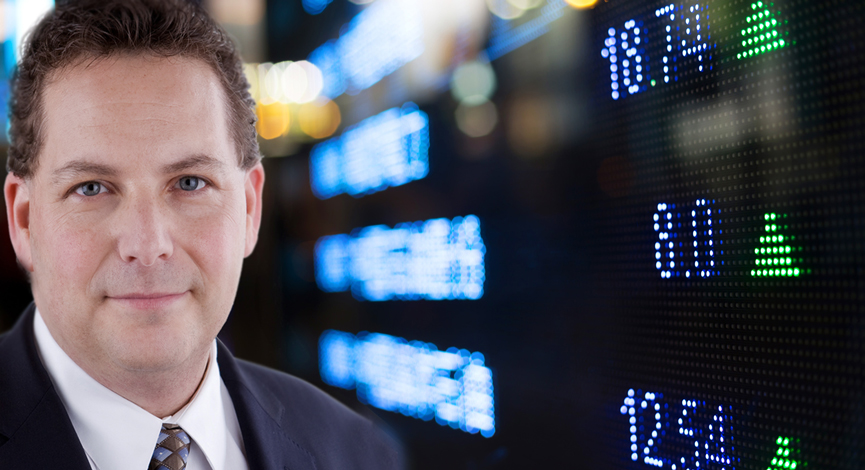 The newest employment report showed an improving condition for the labor markets. Many are expecting that Friday's non-farm payroll number will show a positive anywhere from +5,000 to + 25,000. A good chunk of this will come from the government hiring. Yes, the Census is expected to employ (temporarily) upwards of 1.5 million people.
If you think about that, it could mean as much as 150,000 jobs added per month over the next 10 months. More likely we will see it front-loaded so perhaps an additional 250,000 jobs will be added in the first few months starting in February or March. Adding that to the probable slight decrease will help to show a net positive for the next few months.
Markets may take this in stride as it is expected, or they may be caught off guard with the number and the resulting strength for the U.S. dollar. Any further move of the Dollar against the EURO will be a reason to sell equities in an effort to continue unwinding carry-trades.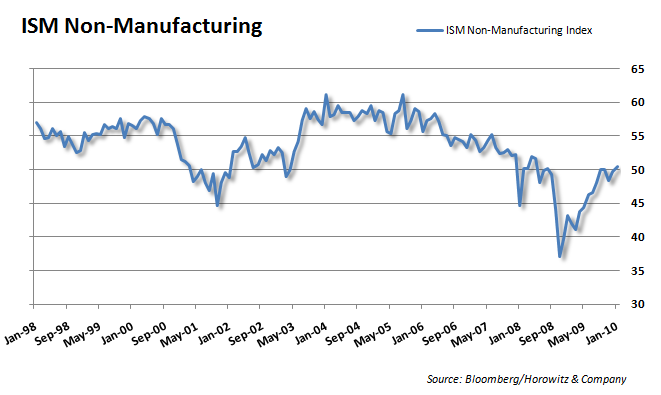 According to ADP:
Nonfarm private employment decreased 22,000 from December 2009 to January 2010 on a seasonally adjusted basis, according to the ADP National Employment Report ®. The estimated change of employment from November to December 2009 was revised by 23,000, from a decline of 84,000 to a decline of 61,000. The January employment decline was the smallest since employment began falling in February of 2008.
___
Disclosure: Horowitz & Company clients may hold positions of securities mentioned as of the date published.