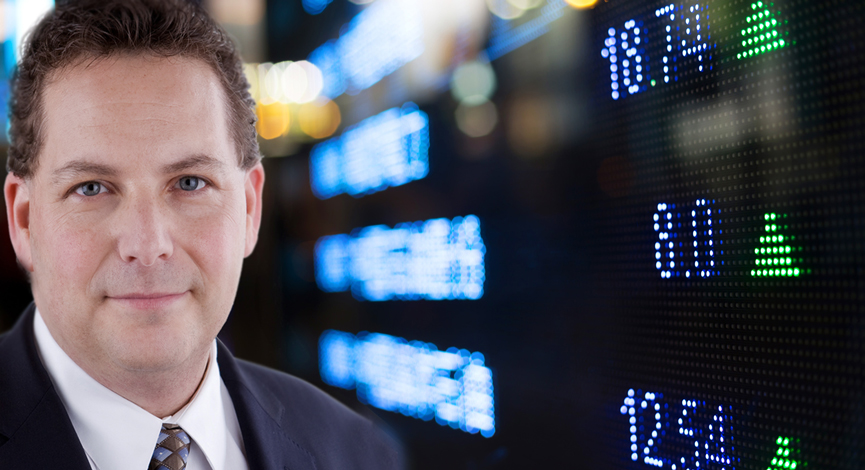 Guest: Peter Schiff, Europacific Capital is our guest this episode. Gold, China, inflation and the U.S. dollar are once again topics on the table for discussion. Peter tells us what is going on in the precious metals market and the scams that are cropping up. We also go through some of the areas he sees as potential for investing. This episode starts off with a thorough review of the economic numbers,  

market reaction and an idea for using the volatility to your advantage. Some stocks we discuss include (RIMM), (LULU) and (TVIX).
___
LISTEN TO PODCAST NOW | LISTEN @ ZUNE – @ iTUNES
___
From Europacific Capital : Peter Schiff is one of the few non-biased investment advisors (not committed solely to the short side of the market) to have correctly called the current bear market before it began and to have positioned his clients accordingly.
As a result of his accurate forecasts on the U.S. stock market, economy, real estate, the mortgage meltdown, credit crunch, subprime debacle, commodities, gold and the dollar, he is becoming increasingly more renowned. He has been quoted in many of the nation's leading newspapers.
His best-selling book, "Crash Proof: How to Profit from the Coming Economic Collapse" was published by Wiley & Sons in February of 2007 and his second book, "The Little Book of Bull Moves in Bear Markets: How to Keep your Portfolio Up When the Market is Down" was published by Wiley & Sons in October of 2008.
___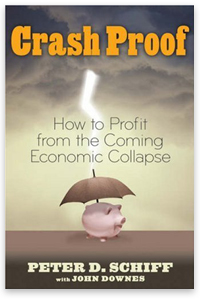 ___
Looking to invest in The Disciplined Investor Managed Growth Strategy?
Click below for the 14-minute virtual tour….