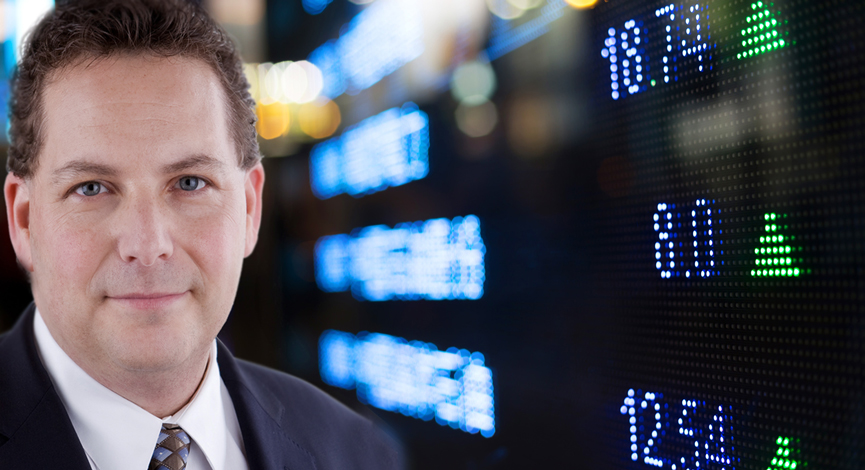 How in the world do we get a revision of 800k plus on the number of people unemployed and at the same time have a reduction in the unemployment rate? Fishy?
Yes it is, but explainable none the less. With that explanation, it should be noted that this is not going to last. Next month, or the month after, the unemployment rate will catch up as we are not yet positive on the NFP print and the initial claims are still ticking higher.
A common question is: how could there be fewer payroll jobs, but the unemployment rate declined? This is because the data comes from two separate surveys. The unemployment Rate comes from the Current Population Survey (CPS: commonly called the household survey), a monthly survey of about 60,000 households.

The jobs number comes from Current Employment Statistics (CES: payroll survey), a sample of approximately 400,000 business establishments nationwide.

The establishment survey showed a loss of 20,000 payroll jobs in January, but the household survey showed an increase in the employment level of 541,000. The number to use for jobs is the establishment survey, but the unemployment number is based on the household survey and the surveys can diverge over the short period, but over time this will work out (for more on the differences, see: Jobs and the Unemployment Rate).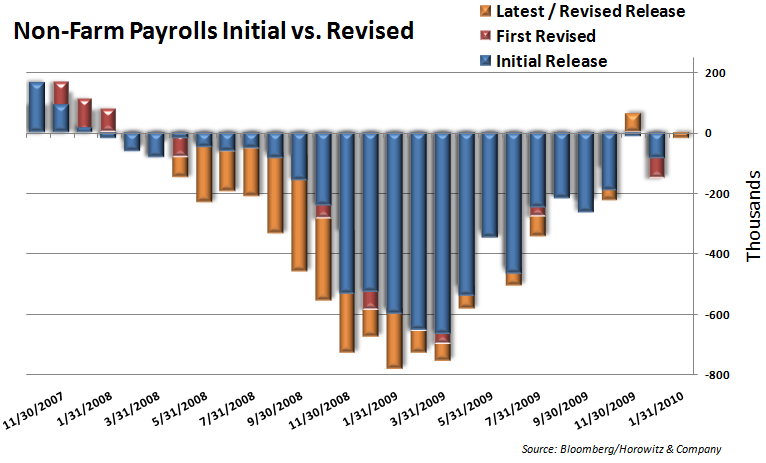 __
Looking to invest in The Disciplined Investor Managed Growth Strategy?
Click below for the 14-minute virtual tour….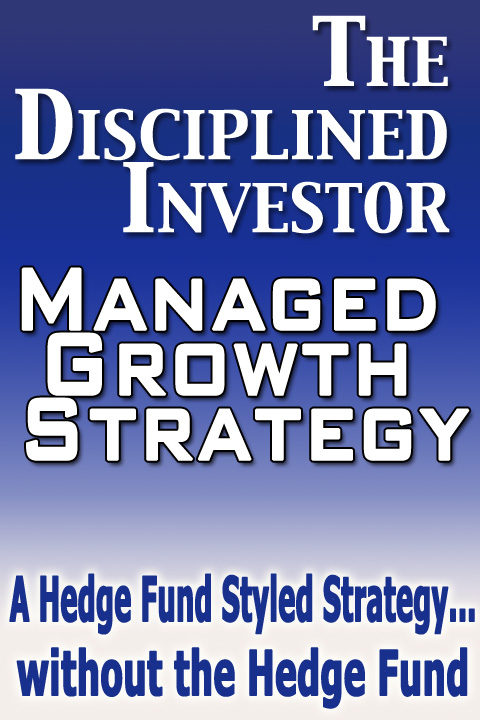 Disclosure: Horowitz & Company clients may hold positions of securities mentioned as of the date published.