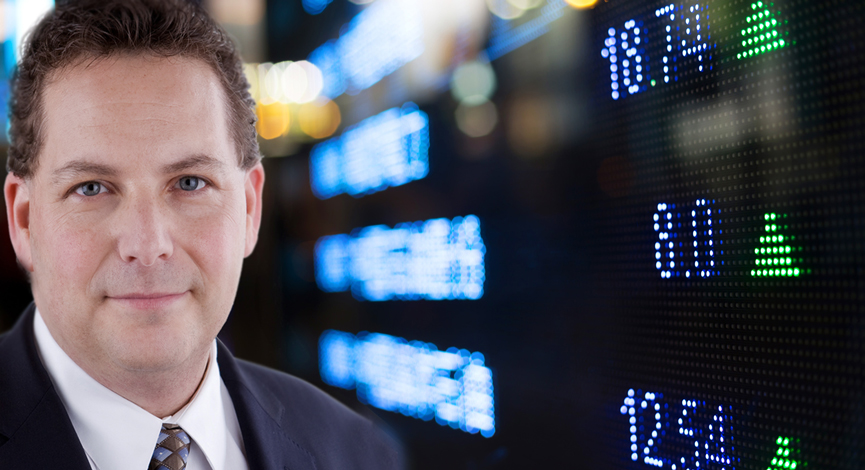 The gang in Washington has said time and time again that there is no link between the sinking U.S. dollar and global inflation. OK, so let's say we believe that.
How about the inexplicable link of the Euro/Dollar to the movement in the S&P 500? The correlation (daily basis since April 2008) is .46 and for oil it is .56. In other words, there is much more than a random correlation or an "un"correlation (zero).
Countries are using their currencies as weapons in the fight for global economic dominance and one of the worst offenders is the U.S..
Below are two charts, both having a 10-minute time-frame from today. Anything pop out?