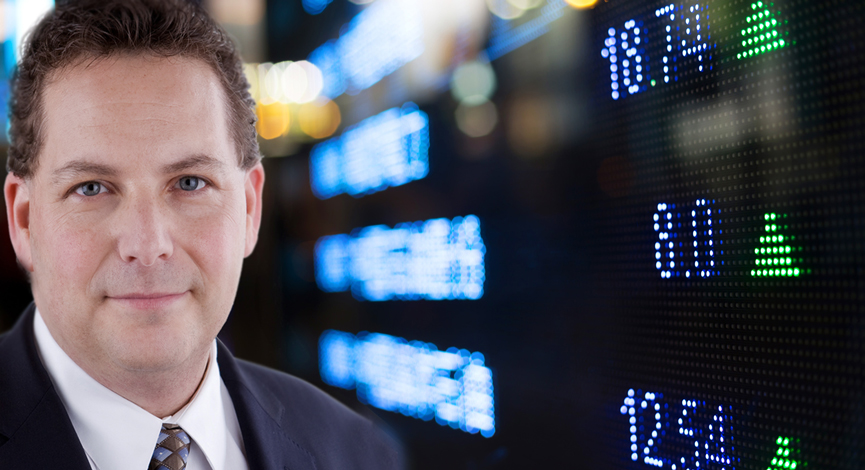 It seems like such a short time ago that an overbought condition was what we were looking at.
Tom McClellan ( a recent guest on the TDI PODCAST ) has some very interesting models that provide a good deal of insight into the markets. One of my favorites to reference is the good ole' McClellan Oscillator.
Whatever you may think about market conditions right now, it is showing a classic oversold condition. Each time in the past couple of year that it got down this low, there was a quick turn and stocks were bid higher. Of course there is the thought that the trend may continue to move in the same direction for some time. Even so, this is a good indicator to watch as it does provide for a nice way of looking at the market action and condition.
As always, there is more than one indicator to consider before making any investment decision….