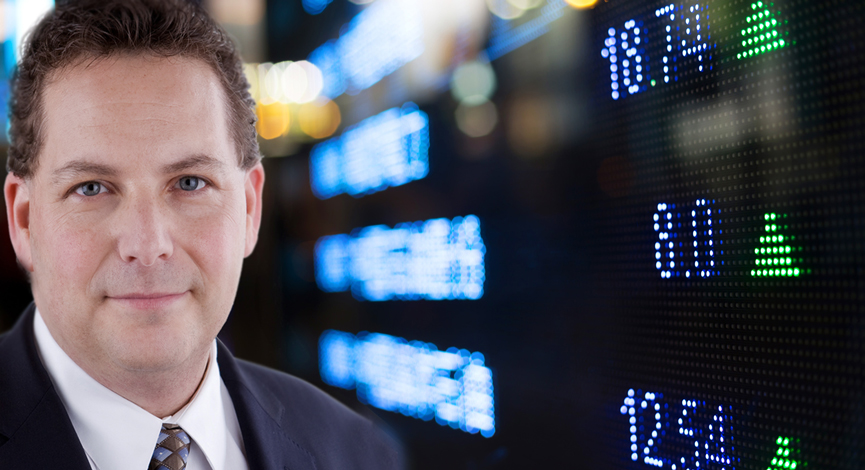 Andrew devotes an entire show to news you can use. We touch on a ton of topics that will shape the weeks to come and provide insight and a few stock ideas. Where are we going with earnings and how to play the next leg. Listener's questions are answered and how to get invested are all part of this action packed episode.
.
Some of the topics we touch on in this episode…
Goldman Sachs (GS) is being probed for securities fraud
Financial reform takes on derivatives
Spain's Unemployment reaches over 20%
Intercontinental Exchange (ICE) is acquiring the Climate Exchange
Russia's Digital Sky to increase holdings in Facebook
Could Apple's (AAPL) iAd give Google (GOOG) a chance to acquire AdMob
Hewlett-Packard (HPQ) to acquire Palm (PALM)
Google (GOOG) plans to introduce television software based on Android
Apple's (AAPL) criticized Adobe's (ADBE) Flash product in a public forum
Microsoft's (MSFT) "Courier" (PC Tablet) is to be shelved according to a MSFT Spokeswomen
Harrisburg, PA will skip a bond payment.   Assuard Guaranty (AGO) will pick up the $475k tab
Transocean (RIG), BP and Cameron Intl (CAM) are falling shortly on speculation of who will assume the brunt of the responsibility / blame for the oil slick in the Gulf of Mexico
Australia is seeking to ban all branding on Cigarette packaging and increase taxes
Looking to invest in The Disciplined Investor Managed Growth Strategy?
Click below for the 14-minute virtual tour….