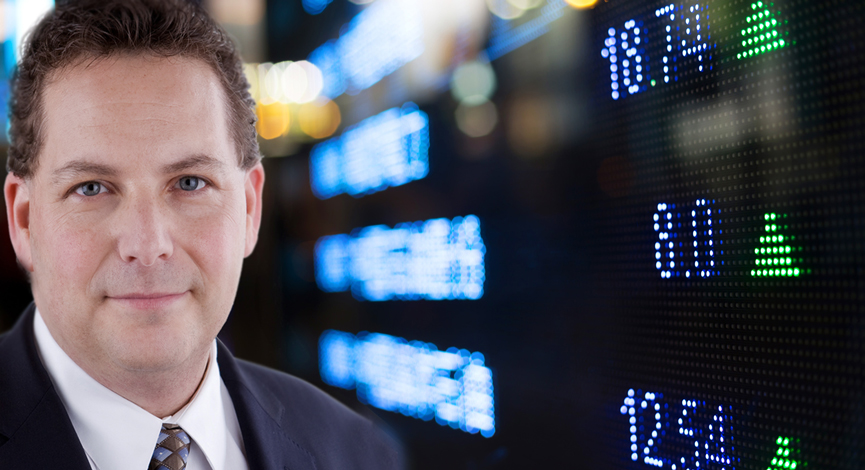 Guest: Scott O'Neill, President of MarketSmith and of Investor's Business Daily spends some time helping us understand the best way to find winning stocks. We discuss the overuse of P/E ratios and Scott tells us what to look for in market leaders. Baidu (BIDU) is discussed as a potential leader that may be breaking down. Andrew spends some time discussing the iPhone Apps that he finds of use for business and investing.
Guests: W. Scott O'Neil, MarketSmith and Jeff Middelswart. We start with a close look at some irregularities with a few names that may need to be addresses. Jeff provides some companies on his warning list. Then,
Scott and Andrew explore the new and fantastic MarketSmith research tools. This is an impressive upgrade, from Porsche to Bugatti.
Guest: Kate Stalter, Investors Business Daily. William O'Neil just published the Complete Investing System and we are get into some of the details. What makes a good candidate for a stock, what markets to invest and those to stay away from. Kate Stalter is a markets writer for Investor's Business Daily and host of the "Market Wrap" video at Investors.com. Since 2001, she also edits and writes for IBD columns

Guest: Kate Stalter, Investors Business Daily. We discuss market trends and how to identify winning chart patterns.We also discuss the unique features with IBD and how to use the screening and chart system to improve your results. We go over some basic points like: What is IBD investing all about, how to pick winners and what to do in a volatile market environment. Andrew ends thew show with answers to a few listener questions.