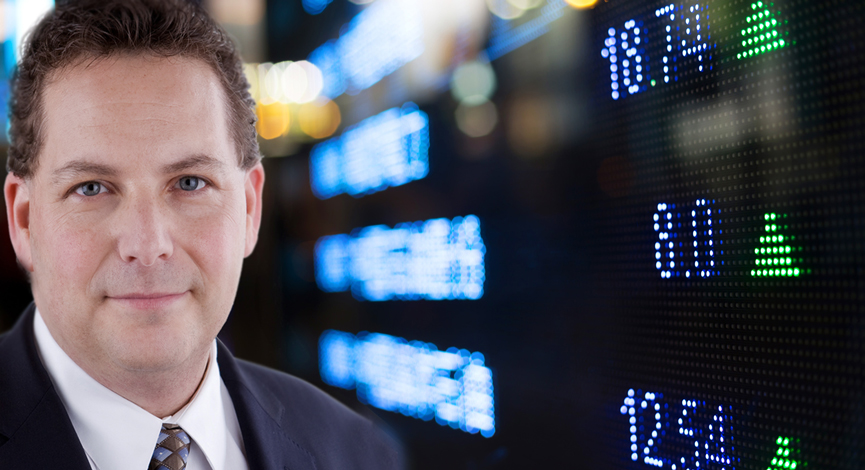 The spark that lighted the fire for the September rally was a combination of oversold signals as well as M&A activity that had investors bidding up stocks in hopes of being the next one to score. How long that will last will be determined on how long the FED keeps rates exceptionally low and the ability for companies to bring in deals that look to be accretive.
For now, there is still some time to go before the trend turns. Who will be next?
From a recent Bloomberg Brief:
A jump in multibillion-dollar takeovers announced in the third quarter put this year on pace to surpass 2009. The quarter was the busiest in two years, with $562.6 billion of announced transactions, according to Bloomberg data. BHP Billiton Ltd. (BHP) made an unsolicited $40 billion offer for Potash Corp. of Saskatchewan Inc., (POT)   Sanofi-Aventis SA (SNY) began its pursuit of Genzyme Corp. (GENZ) for at least $18.5 billion, and Intel Corp. (INTC) announced its largest acquisition, the $7.7 billion takeover of McAfee Inc. " (MFE) – to name a few.