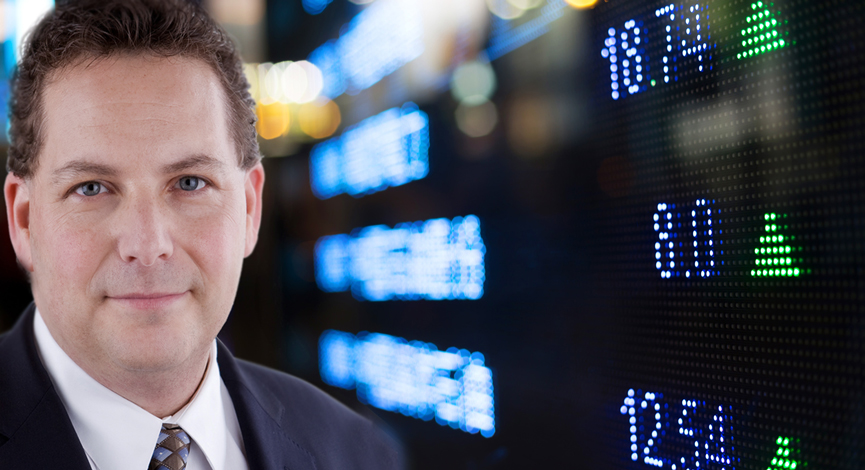 MAKE THE TOUGH CALLS EASY – A little fun for the start of the NFL season…

For those who want a little more help with their Fantasy Football picks, Bloomberg has an interesting offering.
Bloomberg's Computerized analysis of player performance, opponent impact, weather conditions and more with the answer on who to start and who to sit.
DECISION MAKER from Bloomberg Sports is the only dynamic fantasy football sit/start analysis tool that uses fact – not opinion – to help you quickly and simply pick your starting players each week and win your league.
COMPARE any two NFL players using scientific algorithms that determine the optimal choice; the player with the higher B-Score is the better bet that week.
LEVERAGE the unique technology-driven Volatility/Risk index, analyzing player consistency and pointing to Longshot opportunities for whose whose performance tends to be most volatile
MONITOR how B-Score changes each week as the complex analysis and formulas update based on recent performance and factors including opposing defense and weather forecast at that week's venue
We're always interested in new ideas and hearing from our customers. If you've got feedback or suggestions please send them to